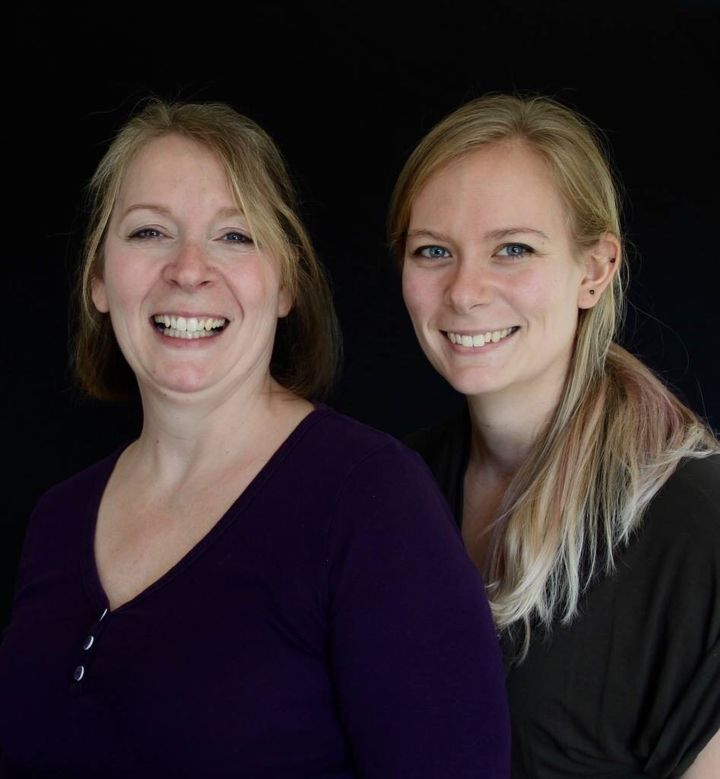 Team VanGilder | Denise and Jenifer Standish
Standish
47 Ossipee Trail East
Standish, ME 04084
Email Phone: (207) 642-2100 Fax: (207) 710-5383
Standish is uniquely located in Southern Maine. Of all the towns in the "Golden Wheel" (the cities and towns located within 30 minutes of Portland) Standish is considered the "Hub of the Wheel" as it is conveniently located within 30 minutes to Portland, the Beaches at Saco, Biddeford or Old Orchard Beach, the Oxford Casino, the Western ski areas, & Conway, NH. Standish is located at the bottom tip of Sebago Lake (the 2nd largest lake in Maine) and has more frontage on the lake than any of the other surrounding communities and offers free boat ramp privileges to Standish residents. Standish is also considered the "Gateway to the West" which includes the towns of Limington, Baldwin, Sebago, Cornish, & Parsonsfield where homes are still very affordable, where this is plenty of land to build, the taxes are low and the quality of life high. Standish and its surrounding communities of Buxton, Hollis & Limington also have significant frontage on the Saco River. Watchic Lake in Standish is mostly private but there is a public beach sponsored by the Kiwanis Club that features one of the cleanest beaches you will ever find and fantastic swimming for the young and old alike. Our office is located on Rt. 25 (Ossipee Trail) directly across the street from Dunkin' Donuts and just down the street the Colonial Marketplace Shopping Plaza. Stop in and see us today. We look forward to serving you.
About Denise
More About Denise
Real estate has always been a passion of mine. I followed a different path earlier in life spending the last 20+ years in the banking industry. I worked my way through, starting my career as a 'pool teller' which traveled from location to location filling in when employees were sick or on vacation. I progressed through to Customer Service and Sales Manager where I gained the knowledge of consumer and mortgage lending. In 1999, my daughter was in school and I decided I wanted to have a more flexible job so I could volunteer at her school and have the ability to be more involved with her activities. That is when I went to a 'back office' position where I learned about small business and commercial lending, where I remained until January 2014.
As I developed my knowledge at the bank I became passionate about process improvement and project management as I spent many years performing those types of tasks and I loved it. I decided to start my own business which lead me to The Maine Real Estate Network helping out at an office as an administrator. Helping the agents and getting involved with real estate is what made me decide to become a licensed agent so I can help make some dreams come true.
Most people dream of owning a home or investing in property, as I do myself. I decided: why not take the plunge and help people make dreams come true? It is a rewarding opportunity and one that was too hard to pass up! The beautiful thing about my journey in life so far is that the knowledge I have gained over the years will help me to exceed my personal goals and expectations as well as those of my future clients.
Let the fun begin!
More About Jenifer
I am a recent graduate from the University of Southern Maine and look forward to starting a long and rewarding career in real estate! With a Bachelor's degree in Criminology as well as a double major in Psychology, I have learned a lot about working with people to achieve a common goal. I believe these skills will provide me with the tools I need to help my clients purchase the home of their dreams!
When I'm not in the office I enjoy photography, music, being outside in this beautiful state, and spending time with my family and friends. I love my four-legged family too