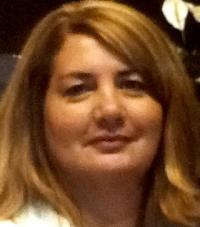 | Associate Broker Falmouth
Falmouth
75 Clearwater Drive, Suite 204
Falmouth, ME 04105
Email Phone: (207) 781-3400 Fax: N/A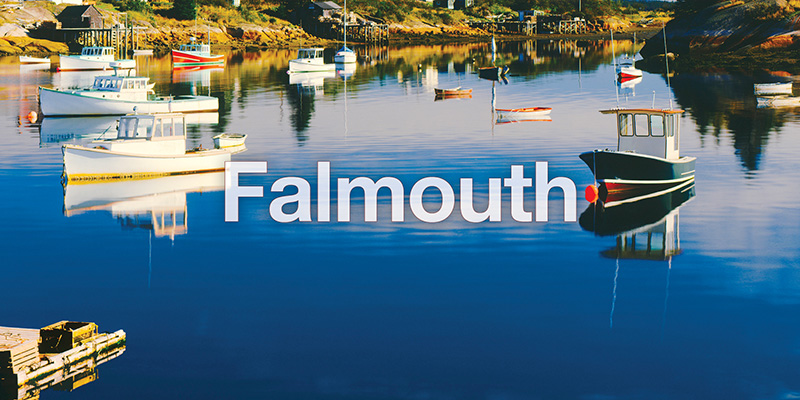 Falmouth, Maine is located just north of Portland on the coast of Maine. It has a population of approximately 11,000 people, and covers approximately 32 square miles from the coastline to rural areas further inland.
Attractions in Falmouth include the local harbor and town landing, indoor and outdoor ice skating facilities, shopping, many parks and recreational facilities, 3 golf courses, and a medical center.
The Falmouth office is located close to I-95 and I 295 and provides plenty of parking for clients.
About Debra
I would love to introduce myself to you, my name is Debra Penney but most people call me Deb. I have lived in Maine all my life I have two grown children I have been married for over 30+ yrs. I would love to share my love of the state of Maine with you.
Although I may be new to Real Estate, I am not new to homes in general. I have worked with my husband for over 30 + years in the building trade. I know Homes! I would love to earn your trust in selling or buying your home. I will work hard, long and I would love to help you even after the sale is completed.
Below are a few Facts I like to share with you:
Now a few buyer / Seller facts
• 47 % of buyers use realtor.com to find the home they may be interested in.
• 90% of home buyers use the internet to search for new home ( Nar's 2012 )
• The Maine Real Estate Network has over 400+ agents working for you.
• The Maine Real Estate Network is 100% locally owned, no part of commission leaves the state of Maine. We are a true Maine Company!
• Our Real Estate Company has an aggressive strategy for attracting home buyers to our listings which means your listing will be distributed to many premier websites.
• My hard work ethic and my honesty is what you will get from me every day.
• My happiness is selling/ finding you the right home.
• Doing what is right every time. I will get the job done!