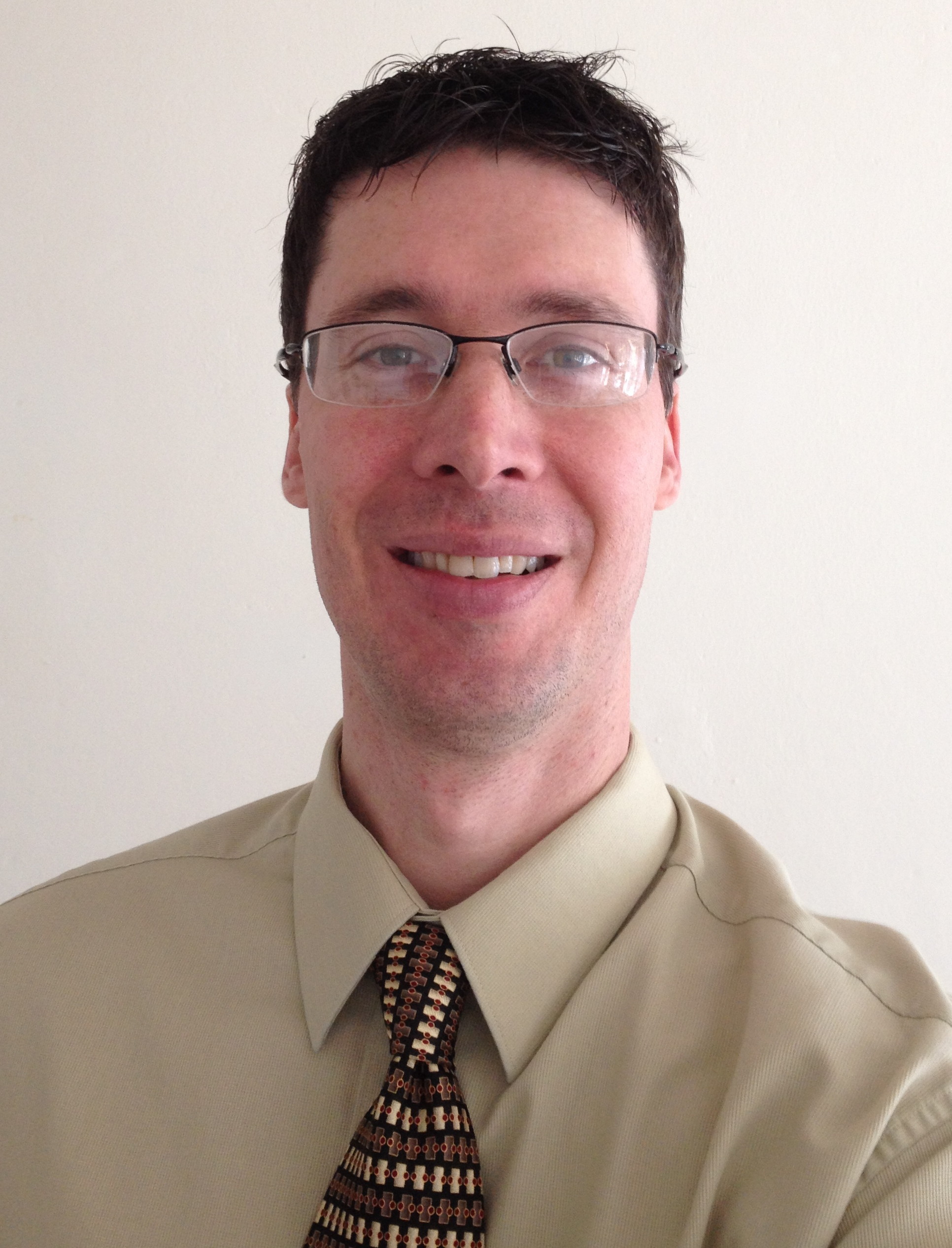 | Associate Broker Saco (North Street)
Saco (North Street)
323 North Street
Saco, ME 04072
Email Phone: (207) 282-5000 Fax: (207) 571-9759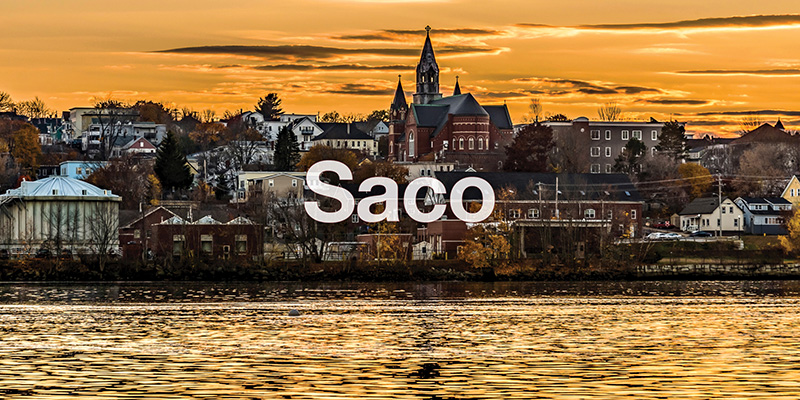 SACO boasts a rich heritage along the northern side of the Saco River as it flows into the Atlantic Ocean. Young William Pepperrell purchased some 5000 acres in 1716 including the timber privileges of an additional 4500 acres along the river. Since then there have been numerous divisions with large homesteads that have been divided into neighborhoods and family plots. Historic Homes of Distinction line the Main Streets with an array of different architectural styles and designs from Greek Revival to Queen Anne to Italianate.
The town grew through Saw Mills and Boat Building until the Mills opened and became the major employer. Camp Ellis and Ferry Beach sections of town are still favored with waterfront and water view properties along the Saco River and the Atlantic Ocean. Saco is a beautiful Picturesque New England city where much of the original Colonial touches and feelings still exist today. A lovely place to visit and live.
To help your search and purchase go quickly and easily, please contact the Saco Office of The Maine Real Estate Network, where you will be connected with a qualified agent who is able and willing to help you find the property you are looking for. We have agents that specialize in all avenues of real estate; from Residential to Commercial, Multi-Family and New Construction to Mobile Homes and Land. We cover all of Southern Maine, so do call and check us out! We are waiting to hear from you.
About David
My interest in real estate began about 20 years ago when I was in my early 20's. Every piece of real estate is unique, which is one of the many reasons I enjoy the real estate profession. I remember how excited I was when I bought my first home, which was a condo in Old Orchard Beach. I really enjoy helping people experience that same excitement when assisting them in finding their dream home. And if you're looking to sell your current home or property I would love to assist with the selling process as well.
I have many years of customer service experience, which I believe is a very important factor in working with the many different types of people that you'll encounter throughout the buying or selling process. I can also offer my 11 years of experience as a landlord and I currently own and manage my rental properties located in Auburn, Biddeford, Saco, and Sanford. Some of the many skills I've acquired from being a landlord are screening potential tenants, which includes checking references and doing background checks, setting up showings, working with contractors to coordinate renovation projects and/or miscellaneous repairs, handling tenant requests and tenant issues, which has also given me experience with different elements of landlord/tenant laws.
I'm also proud to add that I'm a Veteran and served in the United States Army from 1991 to 1995.
Thanks for reading and I hope to hear from you when you're ready to start looking for your next home or to sell your current one!
David's Testimonials
Dave sold a multi unit that I owned in Sanford Maine. The process went smooth from beginning to end. Dave is very professional & easy to work with. He also has a great attitude & is very hard working for his clients. I highly recommend him.
Rick Tucci
Bought an apartment building with him. He was able to tell me what to look for so I didn't get screwed. Also has a lot of useful information on account of him being a landlord as well for a decade so he can see the problem from both sides. I'd strongly recommend using Dave for helping you to find an apartment building to either sell or purchase. I plan on using him again when I'm ready for my second in the next 6 months or so.
Matthew King