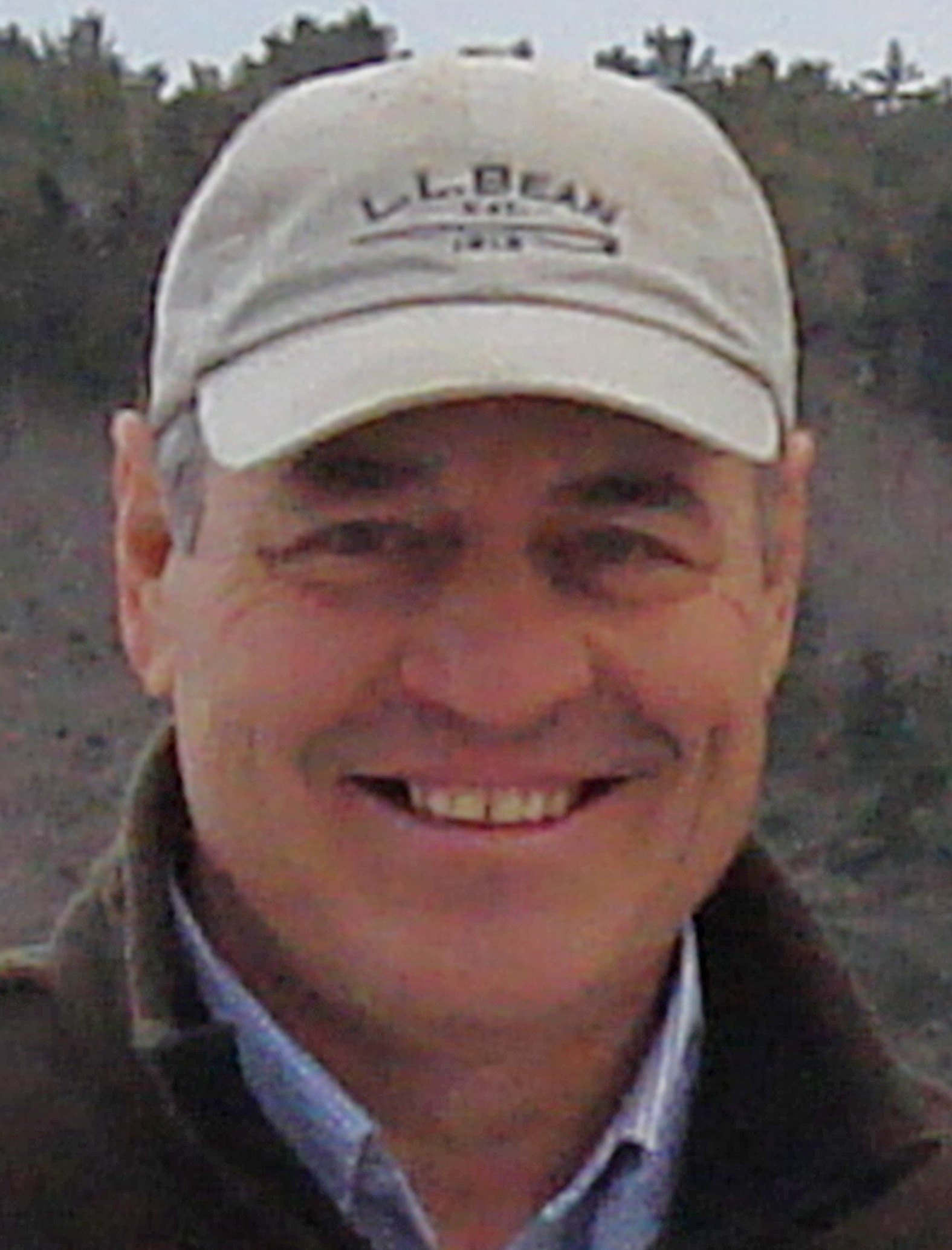 Auburn
34 Center Street
Auburn, ME 04210
Email Phone: (207) 689-9800 Fax: (207) 689-9801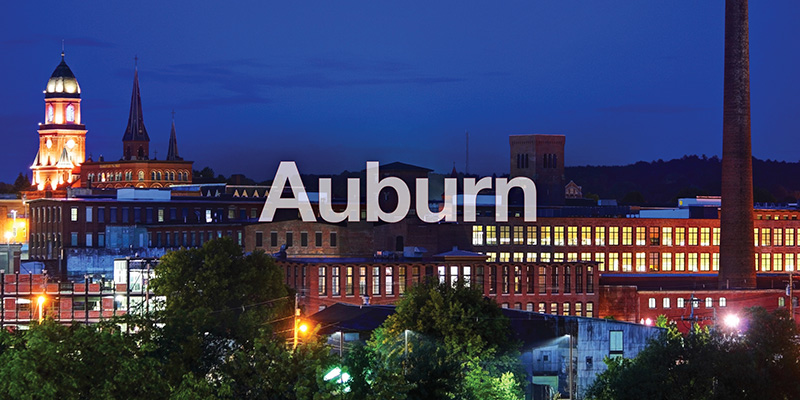 Auburn is a city and the county seat of Androscoggin County, Maine, United States. The population was 23,055 at the 2010 census. It is one of two principal cities of and included in the Lewiston-Auburn, which is also known as twin cities.
Many festivals are held in Auburn/Lewiston throughout the year and is home of the Great Falls Balloon Festival in August.
The office is located close to I 95 and provides plenty of parking for clients and guest.
About David
David Stephen Paul is a successful Maine businessman and entrepreneur.
Born and raised in Sanford, David has proudly chosen Maine to be the place to live and raise his family and to practice his true love—providing customer service excellence in the business of real estate.
As a budding young entrepreneur at the age of 15, David's first venture into the business world was as a paperboy delivering newspapers on foot and by bicycle for the Portland Press Herald.
It was this experience that taught him important business fundamentals and practices which center around the need to excel in customer service; i.e.: readers do not like a wet and/or late newspaper!
Upon graduation from high school, David Stephen Paul chose business over college and became manager at a new 52 single family home housing development in his hometown. In addition to daily managerial responsibilities, David kept the project on track with his customer satisfaction focus.
This is where his love of business and real estate morphed into what would become a very successful and rewarding professional career.
In the ensuing years, David would pursue new business opportunities in real estate which then led him to the west coast in Orange County, California. As a successful banking officer with Wells Fargo Bank and a mortgage loan consultant with World Savings and Loan Association.
Beginning in 1993, as a Realtor, David Stephen Paul would affiliate with several California real estate firms including his association with Century 21 Beachside Realtors, the #1 real estate franchise in the world.
He enjoyed serving his California clients but he has now joyfully returned back home to his beloved Maine.
Married with two children, David and his wife Keiko enjoy all things Maine.
As an agent with the Maine Real Estate Network, he now proudly serves his clients and the community, knowing what it takes to effectively protect and serve their best interests.
David's commitment to higher standards, leadership, and aggressively negotiating for his clients is his hallmark.

Whether it's challenging real estate markets, special circumstances, or your specific and unique needs, you can rest assured David knows how to successfully get the results you are seeking.
Let David Stephen Paul work for you!