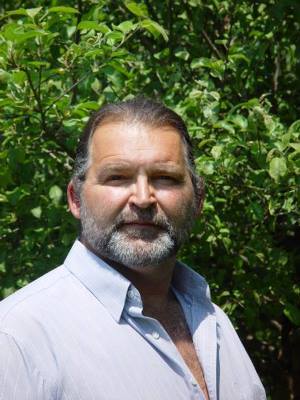 About David
I consider myself first and foremost husband to my partner Barbara, and father to my now grown men, Phill and Willy. Barbara and I enjoy kayaking, harassing fish, mushrooming, beekeeping and gardening.
I have been practicing real estate for 14 years, owning my own agency for 10 of those. I am a certified assessor, currently sit on the State Board of Property Tax Appeals and am a Member of the Bangor Board of Realtors.
For the last 8 years I have specialized in residential property valuation and have extensive experience in home renovation and property management.
I recently partnered with Tess Keeran and Tyne Kenny so I may learn from their extensive residential experience.