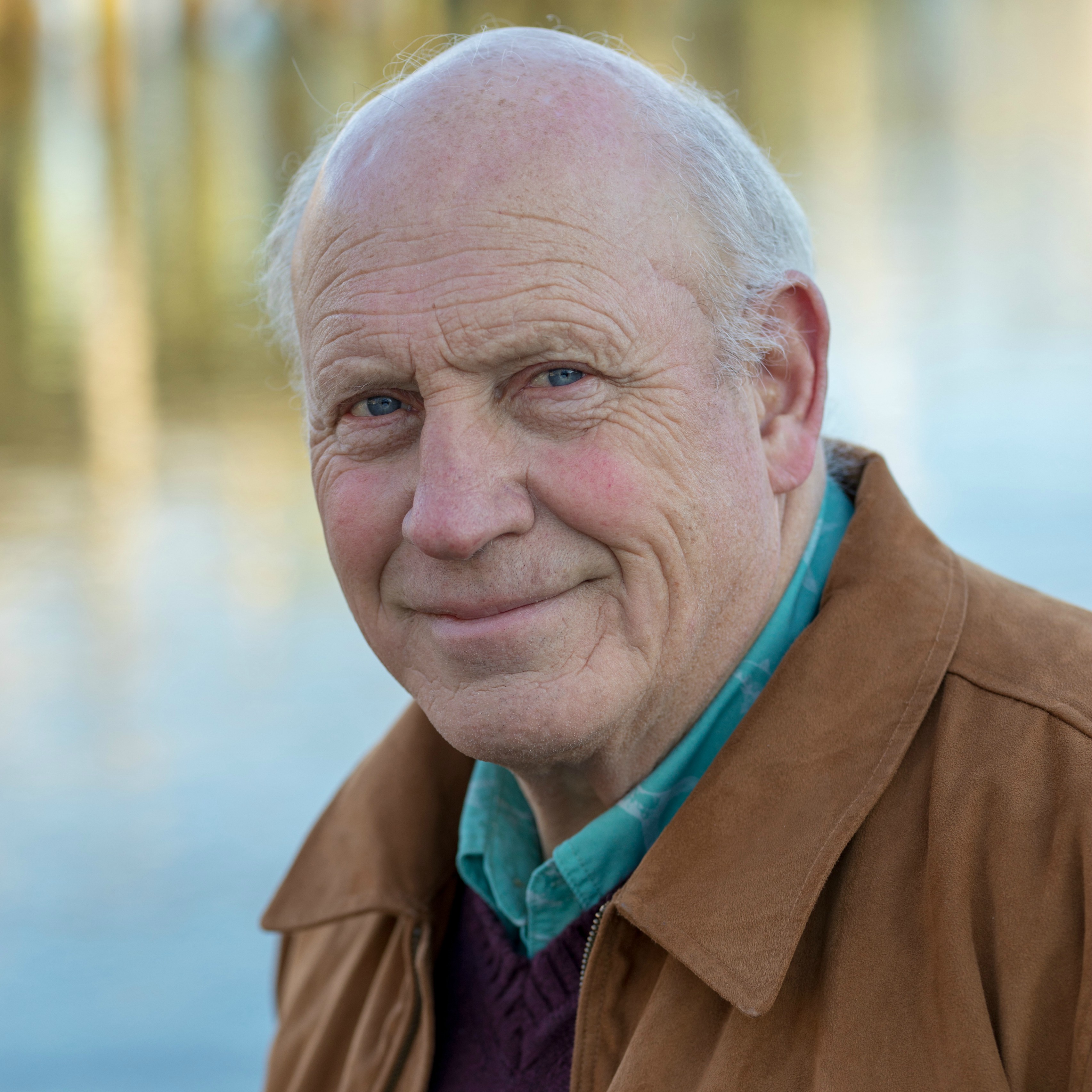 Owls Head
114 Makers Cove Road
Owl's Head, ME 04854
Email Website Phone: (207) 542-8302 Fax: (207) 946-0893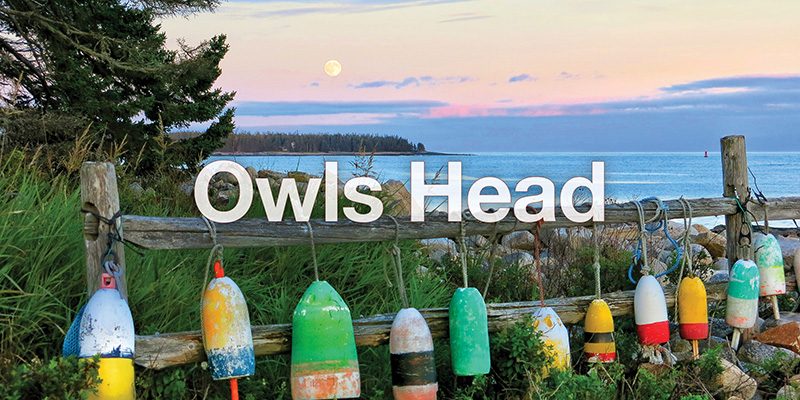 Owls Head is easily overlooked.
Owls Head is a town in Knox County and was incorporated on July 9, 1921. It is a resort and fishing community. It is home to the Owl's Head Transportation Museum with a large collection of classic cars, motorcycles and airplanes. Search all Owls Head real estate here.
Crescent Beach
A local secret, sandy Crescent Beach is hidden away on Ginn Point, a narrow finger of land poking into the Atlantic Ocean south of the village. Once home to an inn whose guests arrived by steamboat, most of Crescent Beach is now owned by summer cottages.
Owls Head State Park
According to local lore, Owls Head derived its name from 18th-century sailors who thought this headland resembled the head of an owl with a white brick lighthouse perched on a cliff high above Penobscot Bay. Volunteers from Friends of Rockland Harbor Lights staff both the 162-year-old lighthouse and the keeper's house, in which you'll find a museum and gift shop.
Birch Point Beach State Park (Lucia Beach)
You'd be hard pressed to find a nicer spot to enjoy a lobster dinner than this quiet sandy beach overlooking Penobscot Bay. Thanks to the rocky headlands at either end of the beach, the surf is gentle for swimming (if you can stand the cold water). Bring your fishing rod and cast for striped bass and mackerel.
Ballyhac Road and this is where you will find the Owls Head Branch of The Maine Real Estate Network office (off of Ballyhac on Makers Cove Road)
About Dan
A native Mainer, I have been involved with building and repairing homes and their systems from the ground to the roof for my entire life. I have also worked as a commercial fisherman, so know the coastline intimately and have boats to access islands, as well as a great deal of experience building docks, floats and even sea walls. In the public service domain, I taught school for eleven years and served on several local and state boards.
My mission is to assist you in finding the piece of Maine that makes you comfortable and happy! I take pride in the fact that I am honest and treat people with respect and fairness. If you will allow me, let's work together to find the house, land or other property that may become your castle, your home!