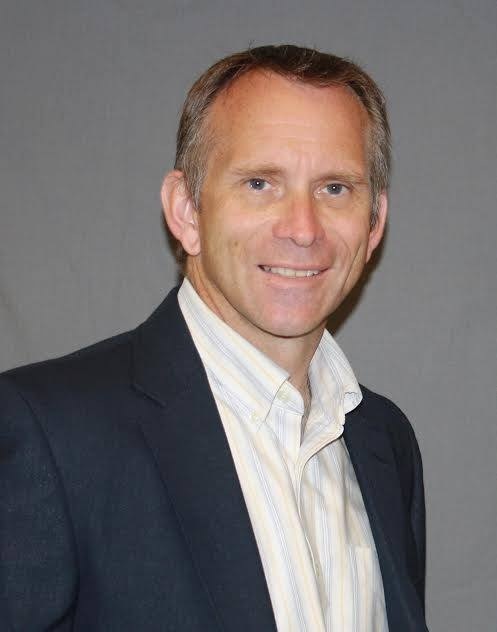 | Associate Broker Falmouth
Falmouth
75 Clearwater Drive Suite 204
Falmouth, ME 04105
Email Phone: (207) 781-3400
Falmouth, Maine is located just north of Portland on the coast of Maine. It has a population of approximately 11,000 people, and covers approximately 32 square miles from the coastline to rural areas further inland.
Attractions in Falmouth include the local harbor and town landing, indoor and outdoor ice skating facilities, shopping, many parks and recreational facilities, 3 golf courses, and a medical center.
The Falmouth office is located close to I-95 and I 295 and provides plenty of parking for clients.
About Dan
Dan Fahey has been helping buyers and sellers obtain their Real Estate goals for over 12 years. He has extensive experience with first time home buyers and relocations. He is a regular speaker at many first time home buyer seminars throughout the state. He has also bought and sold several personal investment properties and multi-units.
Dan lives in Portland and is the proud father of two boys, Cameron and Michael. He is an avid New England sports fan, and his many hobbies include fly fishing, skiing, and running road races. He also volunteers with The Portland Trails and does a lot of work with The American Red Cross.

Dan's Testimonials
We were exploring making a move from Chicago to the Portland area but it was going to be complex because we weren't ready to move right away and would want to rent out whatever property we bought. Dan was helpful and friendly from the start. He helped us figure out which towns we'd want to look at and found great properties that would meet needs in terms of space and cost. Since we were coming from Chicago to check out houses, Dan set aside an entire day to go around and view houses with us. [...]
Tom Ancona
I was moving from NYC to Portland when I enlisted Dan's help in finding a new home. He braved heavy snow and a tight timeframe to show me Portland 's neighborhoods and homes that fit my criteria. I found Dan professional, more than helpful in coordinating my mortgage broker, seller, relocation company and me. He was indispensable in my buying process. He even held my Maltese puppy in his arms while I opened closets and doors in the looking process. What a real estate gem!
Amy D
Dan had been my son's agent when he bought a house in Portland, so my wife and I called him when we saw a condo we wanted to buy. I'm retired and have limited mobility (temporarily, I hope) due to leg injuries. Dan took care of all apects of the deal--from paperwork to checking out the condo association and keeping us on track toward closing. He's efficient and competent, which worked in our favor, and is very pleasant to be with. He knows the city and property values and was so helpful to me [...]
Steven and Valerie Cohen
We first met Dan while taking a first time home buyers course where he was the guest real estate agent. Right off the back from listening to what he had to say, we know that he was very knowledgeable about the market and the in's and outs of buying a new home. 2 years later, when we were ready to buy a house, he was the first person that we thought to call. From day one Dan was extremely informative and efficient in every aspect that it took to find out first home. He took the time to [...]
Jonathan Ethier
Dan is so supportive, patient, and really listens to you and what you are looking for in a house. He helped us find our dream home and we are so happy there. We would highly recommend him.
Jim and Christine Karcanes