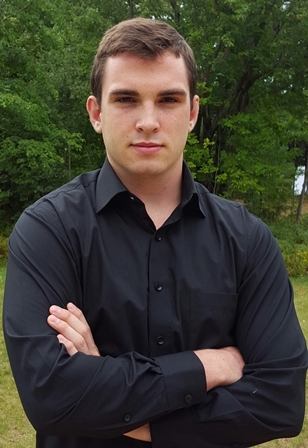 Auburn
34 Center Street
Auburn, ME 04210
Email Phone: (207) 689-9800 Fax: (207) 689-9801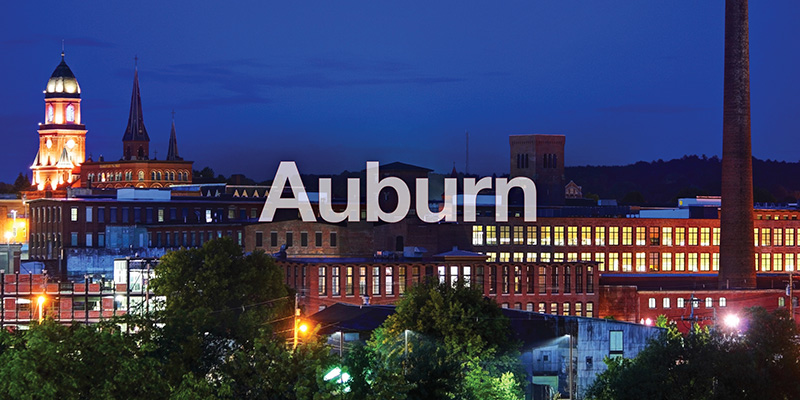 Auburn is a city and the county seat of Androscoggin County, Maine, United States. The population was 23,055 at the 2010 census. It is one of two principal cities of and included in the Lewiston-Auburn, which is also known as twin cities.
Many festivals are held in Auburn/Lewiston throughout the year and is home of the Great Falls Balloon Festival in August.
The office is located close to I 95 and provides plenty of parking for clients and guest.
About Dale
"A native of Lisbon Falls, Dale grew up in a family of real estate entrepreneurs. He acquired skills in property investing, apartment rentals, and land development from working alongside his family. In construction, he became trained in many aspects of property improvement ranging from general remodel and rehab to asbestos and mold removal. He received his certifications as a Mold Remediation Specialist in the fall of 2014.
Dale is currently serving as a board member on the Lisbon Town Council. He enjoys politics, hunting, boating, snowmobiling, and being with his family. He is a member of the Greater Portland Board of Realtors and is an energetic powerhouse of information that will aggressively work hard on behalf of his clients."