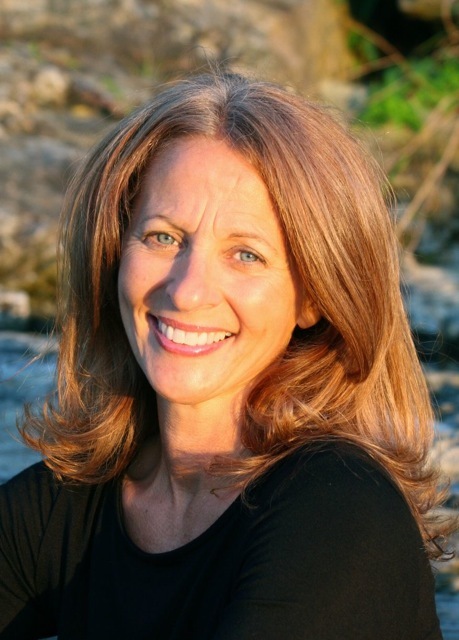 | Associate Broker South Portland
South Portland
75 John Roberts Rd
South Portland, ME 04106
Email Phone: (207) 774-4224 Fax: (207) 774-4225
South Portland is a beautiful coastal community that was established in 1898 after separating from Cape Elizabeth. Located just south of Portland and about 90 mins from Boston, Massachusetts; South Portland boasts beautiful beaches, peaceful parks and a walking trail that takes you from one end of the city to the other. South Portland offers both public and private schools and is also home to Husson College and the Southern Maine Community College which is part of the University of Maine system. South Portland offers both a diverse population and is also a great shopping destination. The community offers a great mix of small, locally owned businesses and large nationally known chain stores. The Maine Mall, the largest mall in the state, enjoys calling South Portland its home.
Search all South Portland real estate.

OUR OFFICE:
The Maine Real Estate Network's office in South Portland is conveniently located behind the Maine Mall in what many people refer to as the West Side of the city. We are close to I-95 and offer plenty of parking for our guests and clients.
About Cynthia
Cyndi is a proud member of the Tobey-Whalen Group of The Maine Real Estate
Network. She began her career in 1997 at Weichert Real Estate in New Jersey, where
she later moved to the prestigious B&K reality of Bay Head, NJ. Born and raised in
Maine, Cyndi always had the desire to return home to the state she loved. In 2003
that desire became a reality as she moved to Cape Elizabeth Maine with her husband
and two daughters. She successfully transitioned her career to Agency One and then
on to The Maine Real Estate Network. Cyndi works with both buyers and sellers of
real estate in the greater Portland area.
Prior to her Real Estate career Cyndi built a solid foundation in finance and financial
planning. She worked for JP Morgan Chase and Smith Barney where she specialized
in retirement planning. Her background in finance and planning brings a significant
advantage to the real estate transaction.
Cyndi treats her clients like family and is passionate about guiding them through the
most important transaction of their lives. She possesses excellent communication
skills, is tireless in the pursuit of her client's best interests, and has developed a
network of professionals that keeps her on the inside track of
the real estate industry. Cyndi does not only know real estate
from town to town but also the subtleties of neighborhood to
neighborhood.
Cyndi is a graduate of South Portland High School, studied at
the University of Maine at Orono and Champlain College in VT
where she graduated with a degree in Business Administration.
She is actively involved in volunteering with the Cape Elizabeth
school system, the Maine Down Syndrome Network, and as an
avid runner and athlete she now participates on The Maine Real
Estate Network's Tri For a Cure team.
Cyndi prides herself on her experience, the resources she has developed, her
education, and honest creativity. She loves what she does and it shows everyday.