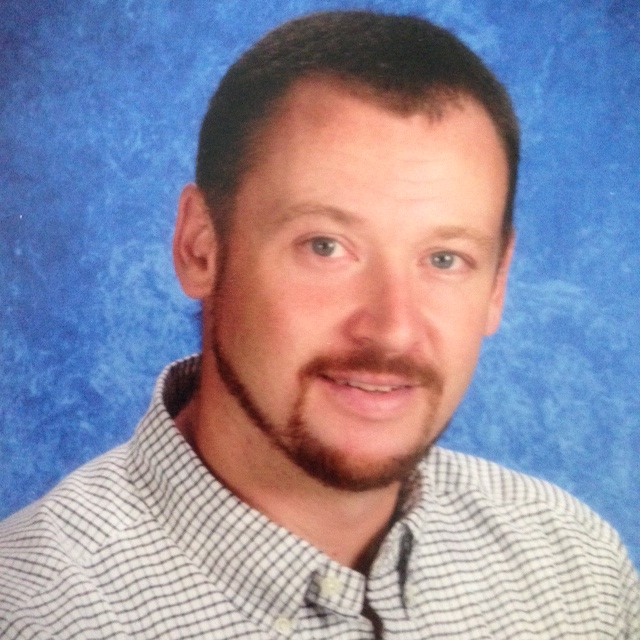 | Sales Agent Saco (North Street)
Saco (North Street)
323 North Street
Saco, ME 04072
Email Phone: (207) 282-5000 Fax: (207) 571-9759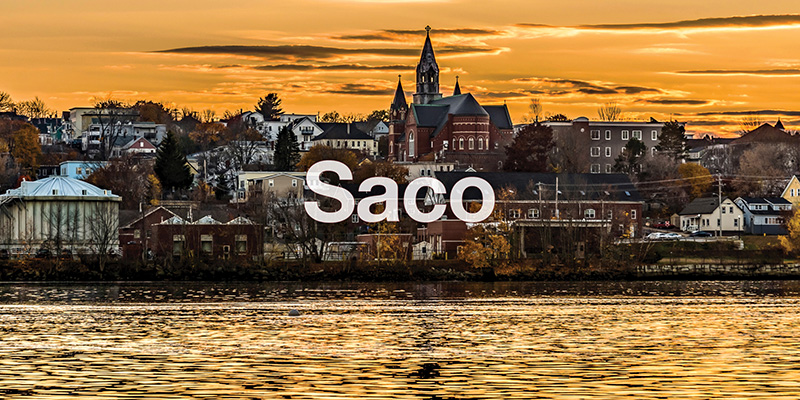 SACO boasts a rich heritage along the northern side of the Saco River as it flows into the Atlantic Ocean. Young William Pepperrell purchased some 5000 acres in 1716 including the timber privileges of an additional 4500 acres along the river. Since then there have been numerous divisions with large homesteads that have been divided into neighborhoods and family plots. Historic Homes of Distinction line the Main Streets with an array of different architectural styles and designs from Greek Revival to Queen Anne to Italianate.
The town grew through Saw Mills and Boat Building until the Mills opened and became the major employer. Camp Ellis and Ferry Beach sections of town are still favored with waterfront and water view properties along the Saco River and the Atlantic Ocean. Saco is a beautiful Picturesque New England city where much of the original Colonial touches and feelings still exist today. A lovely place to visit and live.
To help your search and purchase go quickly and easily, please contact the Saco Office of The Maine Real Estate Network, where you will be connected with a qualified agent who is able and willing to help you find the property you are looking for. We have agents that specialize in all avenues of real estate; from Residential to Commercial, Multi-Family and New Construction to Mobile Homes and Land. We cover all of Southern Maine, so do call and check us out! We are waiting to hear from you.
About Cory
My name is Cory Abbott and I live in Limington, Maine. I am an 8th grade teacher at Bonny Eagle Middle School. My wife is also a teacher at Bonny Eagle Middle school. She teaches Spanish to students in 6th - 8th grade. We have two children, Emma and Brandt, who make us very proud.
Community is very important. For this reason, I enjoy teaching and coaching in the school system that I attended from kindergarten to high school. The same system that my children attend as well. I believe that people should be proud of where they are from and by getting involved they can build more pride in their community.
I hope that you can give me a chance to help you find and become part of a community that you can be proud of too.