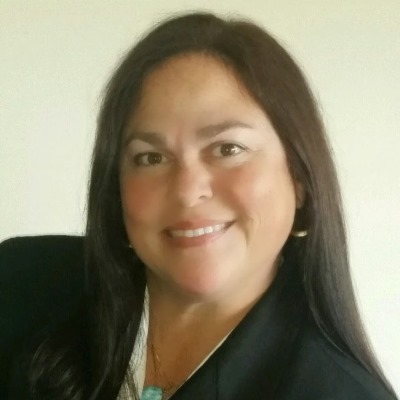 | Associate Broker Windham
Windham
887 Roosevelt Trail
Windham, ME 04062
Email Phone: (207) 894-5722 Fax: (207) 894-5723
Windham, Maine incorporated in 1792 is now a four season destination with close to 500 acres of parks and preserves offering a wide variety of activities for swimming, paddling, fishing, hiking, mountain biking, cross country skiing, skateboarding and more. There are a variety of places of interest in Windham, both to visitors and residents. South Windham village, the home of Windham's Historical Society will show remnants of the old town center and once-thriving mills. North Windham is now the center of the towns retail shopping district, eating establishments, entertainment venues such as Seacoast Adventure Park an all season park for all ages etc.
About Clarice
Clarice obtained her sales agent license in 2013 and in the following 7 months had property sales totaling over 1 million dollars. She is a part of The Maine Real Estate Network team and is having great success.
Clarice received her B.A at Salisbury State University. After graduation she backpacked through Europe and upon returning to the United States, developed and directed the disabled ski program at Sugarloaf USA.
Additionally, she became a certified Maine Firefighter. She has resided in New Gloucester since 1999 where she is raising her two children. In her free time, she enjoys watching her children play sports and instructing her niece and nephews how to ski. She also loves to garden and enjoys traveling.
She is very dedicated and wants to say a big THANK YOU to our veterans! Clarice genuinely enjoys helping others; she is very attentive to the wants and needs of her clients.