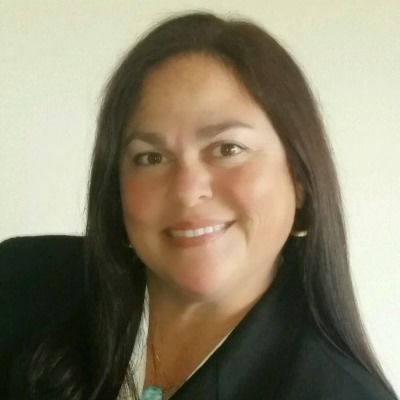 Auburn
34 Center Street
Auburn, ME 04210
Email Phone: (207) 689-9800 Fax: (207) 689-9801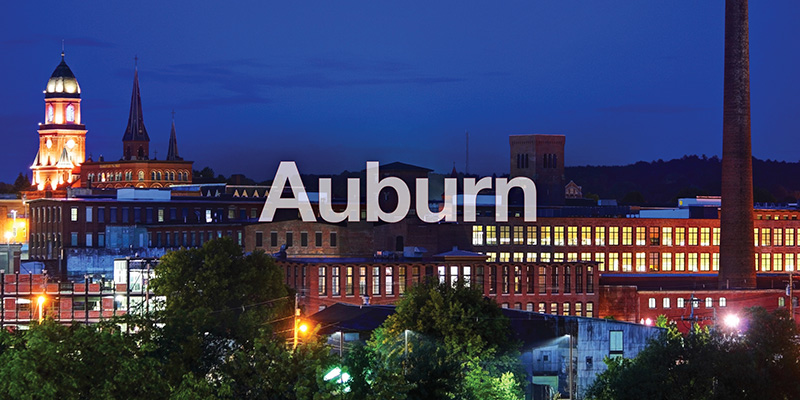 Auburn is a city and the county seat of Androscoggin County, Maine, United States. The population was 23,055 at the 2010 census. It is one of two principal cities of and included in the Lewiston-Auburn, which is also known as twin cities.
Many festivals are held in Auburn/Lewiston throughout the year and is home of the Great Falls Balloon Festival in August.
The office is located close to I 95 and provides plenty of parking for clients and guest.
About Clarice
Clarice obtained her sales agent license in 2012 and in the following 7 months had property sales totaling over 1 million dollars. She is a part of The Maine Real Estate Network team and is having great success.
Clarice received her B.A at Salisbury State University. After graduation she backpacked through Europe and upon returning to the United States, developed and directed the disabled ski program at Sugarloaf USA.
Additionally, she became a certified Maine Firefighter. She has resided in New Gloucester since 1999 where she is raising her two children. In her free time, she enjoys watching her children play sports and instructing her niece and nephews how to ski. She also loves to garden and enjoys traveling.
She is very dedicated and wants to say a big THANK YOU to our veterans! Clarice genuinely enjoys helping others; she is very attentive to the wants and needs of her clients.