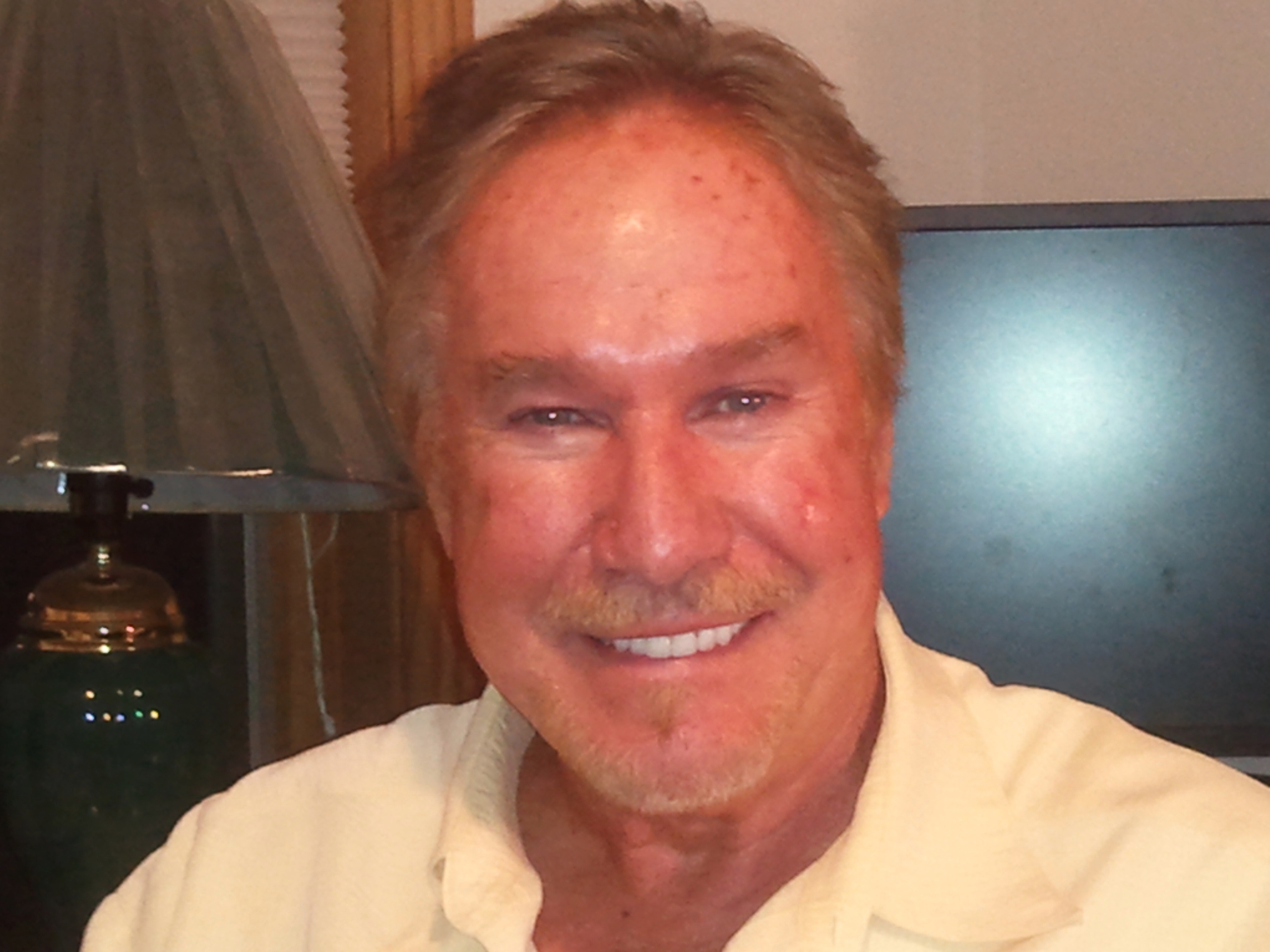 Norway
33 Fair Street
Norway, ME 04268
Email Phone: (207) 743-7958 Fax: (207) 744-0264
About Charles
Maine Realtor-broker of Lakefront Property, Residential and Relocation assistance. I am licensed to represent sellers, buyers, and both as a Disclosed Dual Agent. I am at your service with a call or email request.
I created "Maine Star Realty," my prior business, at the kitchen table and operated it for fourteen years in Naples. Got a lucky break and was able to move the business from the house to Rt 302. As the primary salesman, owner and DB, those years were a sobering experience. We were a small business riding the rolling and roiling markets. But I had a good tight crew of people to help me. We went through good times and difficult times together. They are all much appreciated, the dead and the living. I enjoy the real estate business but not so much being a boss. Timing was ideal to sell so I did. I am glad to be using my experiences now with the Maine real Estate Network. It is a modern, solid Maine grown company that cares for its members.
Immersed in the life and beautiful rugged nature of the state of Maine, experiencing people and places through the real estate business is a very good thing. I therefore will consider traveling out of area to look at listings and doing on-site searches for my buyer clients, and seller clients if it makes sense.
I've learned much over the years, and there is always much more to learn. The keys I find that open the doors to long term client relationships, that ones that permeate all tech modernizations and changes - are mutual respect, dependability, and prompt communications. Often these have for me become real friendships. Real estate in Maine is much dependent of the location of your territory. Portland was boarded up and down townish when we moved here. Now look at its vibrant growth. This City by The Sea, hometown of the great poet, Longfellow was a gem waiting for it's time to shine again. One of Maine's cornucopia of treasures, the coast is the biggest magnet and will now expand quickly. Up in the rural country, well it's a great life too but it isn't always the rabbit in the real estate race.
The excitement of learning and experiencing the new keeps the real estate business fresh as Maine Farm Produce and our Seafood....yum.
Passions: song writing, guitarist-singer, novellas & novels e-publishing my poetry (nom de plume). A member of ASCAP-NYC, and Maine Writers & Publishers Alliance.
Home Page - http:www.mylakefrontmaine.com
Charles, A Maine Realtor- 207-592-1388