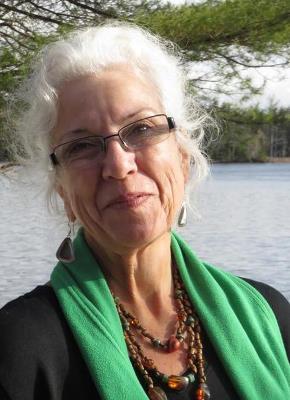 About Celina
With a decade of Real Estate experience Celina is most detail oriented providing you with details, explanations, honesty, and excellent friendly customer service. Celina is comfortable with residential properties as she is with recreational camps and land always willing to go the extra mile, be it research or actual mileage!
Having lived in various parts of the state (favoring places to downhill ski, and be on the water) she is knowledgeable about our state's geography as it relates to listening to you and your criteria. Each time Celina shows a property she learns more about it and each time she shows you property she gains valuable insight to what you are looking for and not looking for and strives to find that special property that meets your needs and wants.
On the home side, Celina's other best job was/is that of mom (a BSA Eagle mom at that) and Nana of two, while still being adventurous, downhill skiing, loving the outdoors, or inside easily whipping up almost anything in the kitchen, and oh, so much more...