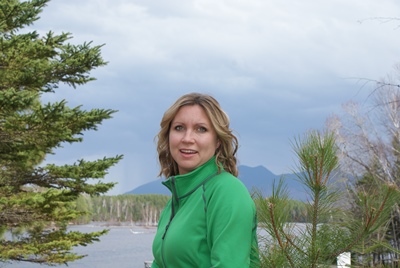 | Realtor Livermore Falls
Livermore Falls
42 Church Street
Livermore Falls, ME 04254
Email Website Phone: (207) 897-6006 Fax: N/A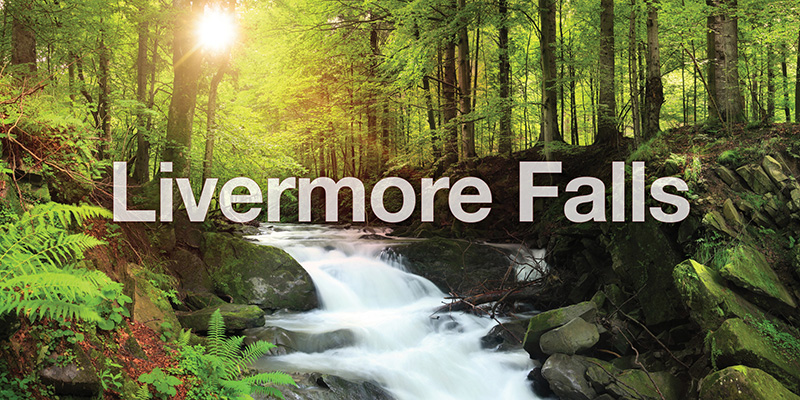 Livermore Falls is a small town located at the Northern tip of Androscoggin County and had a population of 3187 In the 2010 census. The broader area, known as Livermore was settled in the 1700s and named after one of the first settlers. The town incorporated in 1795 and was split down the middle by the Androscoggin River. Everything west of the river was part of Oxford County and everything to the east was a part of Kennebec County. In 1844, the town of East Livermore was broken off from Kennebec County and ten years later Androscoggin County was created and the town eventually became known as Livermore Falls Village.
About Casey
"I professionally represent buyers and sellers, priding myself on being realistically optimistic, persistent, and ethically sound. I look forward to helping you achieve your real estate goals with honesty, dedication and ambition!" Casey Cote
A little about me..
As a Realtor in the Western Mountains Region of Maine for 10 years and a resident for 14 years I can relate to the attraction of life in the mountains.
I grew up in a small town in Central Maine. In my early 20's, after college and between white water rafting seasons I worked at Sugarloaf where I enjoyed skiing and the local life. I met my husband during that time and we now have 2 energetic boys that we wouldn't want to raise anywhere else. They are my inspiration, pride and joy.
Being knowledgeable of the area, local happenings, and understanding the challenges yet desire families have to make a good life here, I became a school board member for Flagstaff RSU three years ago. I have become a passionate supporter of the local, newly independent school that my own children attend. As a member of the National Association of Realtors and the Maine Association of Realtors, I hold their standards high.
You can often find me heading on a small adventure with my family and making the most of each season. We take advantage of all the area has to offer, and have continued our familys' traditions of an outdoor lifestyle.
Whether it be a full or part time residence, first or second home, a camp or a "fixer upper", I enjoy working with an array of buyers and sellers I get to meet along the way. I look forward to helping you find your little piece of the mountains!