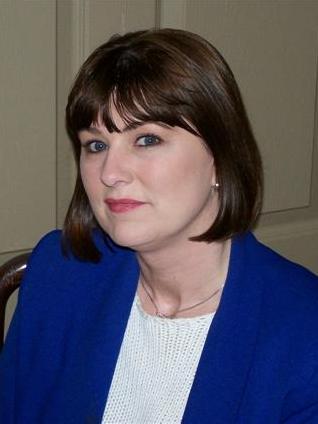 Windham
887 Roosevelt Trail
Windham, ME 04062
Email Phone: (207) 894-5722 Fax: (207) 894-5723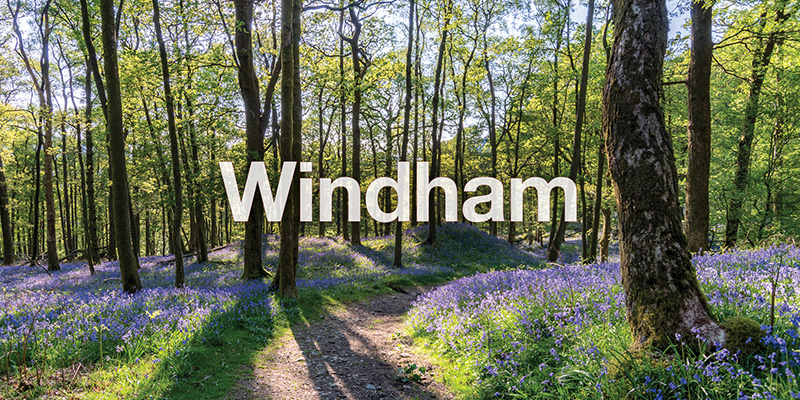 Windham, Maine incorporated in 1792 is now a four season destination with close to 500 acres of parks and preserves offering a wide variety of activities for swimming, paddling, fishing, hiking, mountain biking, cross country skiing, skateboarding and more. There are a variety of places of interest in Windham, both to visitors and residents. South Windham village, the home of Windham's Historical Society will show remnants of the old town center and once-thriving mills. North Windham is now the center of the towns retail shopping district, eating establishments, entertainment venues such as Seacoast Adventure Park an all season park for all ages etc.
About Carolyn
Carolyn has been a successful Realtor for over 6 years and a local business owner for over 21 years. She understands the importance of listening to her clients wants, needs, and desires FIRST, then works nonstop to exceed their expectations.
Achievements
Client Testamonials in their own words: Man - oh man! YOU are amazing! Joe and I talked about you just about the entire trip back home yesterday. I sure do hope you know how much we appreciate all the work and time that went into previewing, scheduling, searching, driving, driving, driving........ How very fortunate we are to have found you! Email of Margaret P.