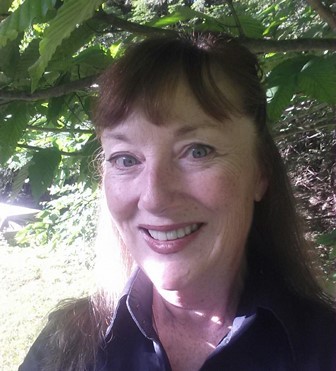 Falmouth
75 Clearwater Drive, Suite 204
Falmouth, ME 04105
Email Phone: (207) 781-3400 Fax: N/A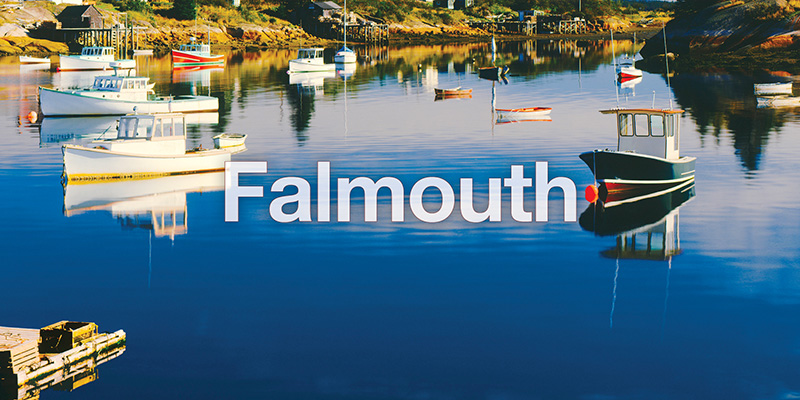 Falmouth, Maine is located just north of Portland on the coast of Maine. It has a population of approximately 11,000 people, and covers approximately 32 square miles from the coastline to rural areas further inland.
Attractions in Falmouth include the local harbor and town landing, indoor and outdoor ice skating facilities, shopping, many parks and recreational facilities, 3 golf courses, and a medical center.
The Falmouth office is located close to I-95 and I 295 and provides plenty of parking for clients.
About Carol Ann
Born in Nova Scotia and raised right here in Maine, Carol Ann purchased her first home 10 years ago and is now proud to be part of the Maine Real Estate Network, the state's #1 locally owned independent real estate company.
A professional vocalist for most of her life, with her claim to fame as having backed up Chubby Checker in the 80's, she has also spent a substantial portion of her adult life in the field of animal welfare, in which she coordinated countless events, major conferences, and led several programs to help pets and the families who care for them.
Because of this, she markets herself as a "pet-friendly" REALTOR®. She understands that pets are part of your family and, knowing how they play a role in what choices you make in deciding which home is the best match for you, can help better facilitate that process.
Carol Ann's attention to detail, strong work ethic and neighborly nature make a winning combination to assure your home buying/selling experience is a positive one.
"I look forward to meeting you!"
Carol Ann has been named the Market Area Specialist for Cumberland Maine.
Carol Ann's Testimonials
Carol Ann is not only an amazing realtor, but she is an amazing person. She helped my fiance and I find the perfect house for us and our dog. She was there for us no matter what day or time it was and was always happy to help! She made sure that the houses we looked at were going to work for not only us, but also our 120lb German Shepherd/Rottweiler/Mastiff mix, Bear, who is nearing 10 years old. Even after living in our new house for a little bit she is still making sure that we are happy with [...]
Angel Gemmell
All moves are stressful but when you are moving from out of state, nothing is easy. Unless Carol Ann is your realtor! I had one weekend to find a home for me and my two Boxers and she did it! She spent the whole weekend with us and the home I ended up buying was one that came up last minute while I was here that weekend. It's got a nice big yard on a quiet street - everything I was looking for. But that's not where it stopped with Carol Ann. No, ma'm. She helped me with everything from [...]
Lisa Lee