Auburn
34 Center Street
Auburn, ME 04210
Email Phone: (207) 689-9800 Fax: (207) 689-9801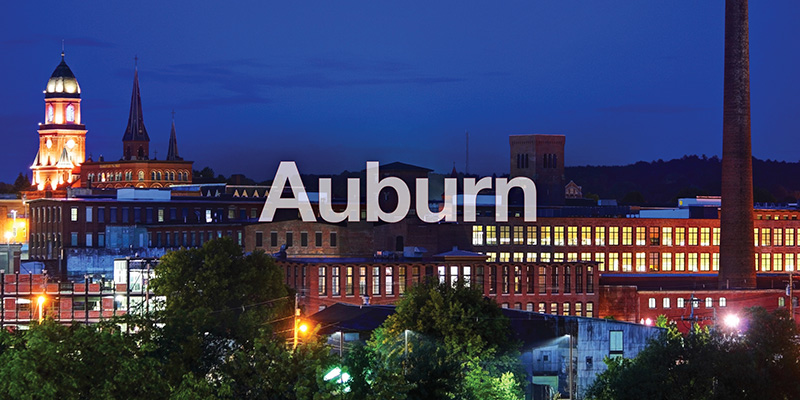 Auburn is a city and the county seat of Androscoggin County, Maine, United States. The population was 23,055 at the 2010 census. It is one of two principal cities of and included in the Lewiston-Auburn, which is also known as twin cities.
Many festivals are held in Auburn/Lewiston throughout the year and is home of the Great Falls Balloon Festival in August.
The office is located close to I 95 and provides plenty of parking for clients and guest.
About Carey
I was gifted with a great work ethic that I inherited from both of my parents. I have worked many different jobs over the years and have learned so much about the importance of customer service and care. I have recently decided to make my passion in real estate a priority and am excited to assist people in taking advantage of the great opportunites real estate can offer to buyers and sellers alike. I feel so lucky to be a part of The Maine Real Estate Network and cannot wait to begin creating relationships for life.