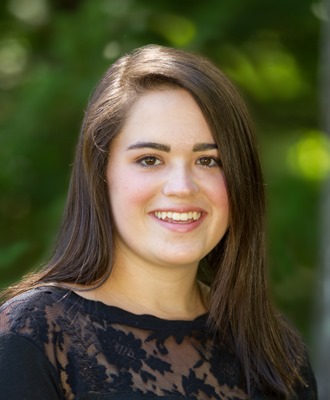 Auburn
34 Center Street
Auburn, ME 04210
Email Phone: (207) 689-9800 Fax: (207) 689-9801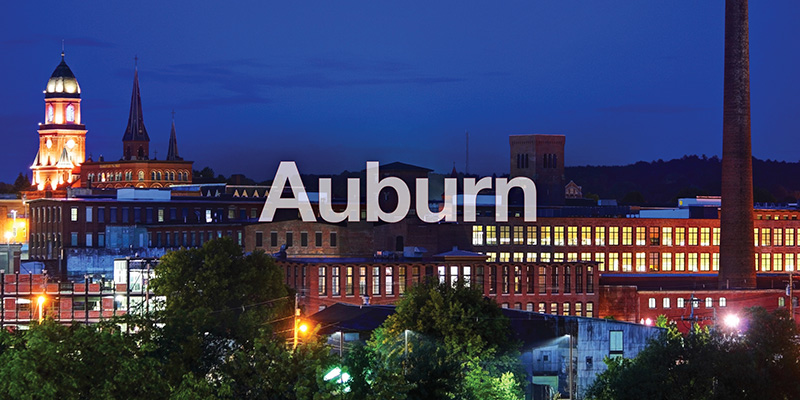 Auburn is a city and the county seat of Androscoggin County, Maine, United States. The population was 23,055 at the 2010 census. It is one of two principal cities of and included in the Lewiston-Auburn, which is also known as twin cities.
Many festivals are held in Auburn/Lewiston throughout the year and is home of the Great Falls Balloon Festival in August.
The office is located close to I 95 and provides plenty of parking for clients and guest.
About Camille
Camille Dionne is an Administrative Assistant at Meservier & Associates. She is a true definition of a team player. She has a versatile role with Meservier & Associates providing support in various aspects of all stages of the real estate transaction serving additionally in showing support and Client Services support.
Camille graduated from Lewiston High School in 2011 and went on to attend Colby-Sawyer College to study early-childhood development. Her six years of early childhood experience allowed her to multi-task and really enjoys working in a fast paced work environment while staying attentive to caring for her clients' personal needs. She has a dedicated and commitment that makes her a valuable asset to the team in many ways.
Camille has always had passion for swimming which drove her to compete in college. She also enjoys hiking, staying active and enjoys outdoor activities. Camille's love for Maine grew stronger when she attend college in New Hampshire, she loves all the comforts that Maine has to offer, community, family and country living.
She currently lives in Mechanic Falls with her fiancé and fur-babies.