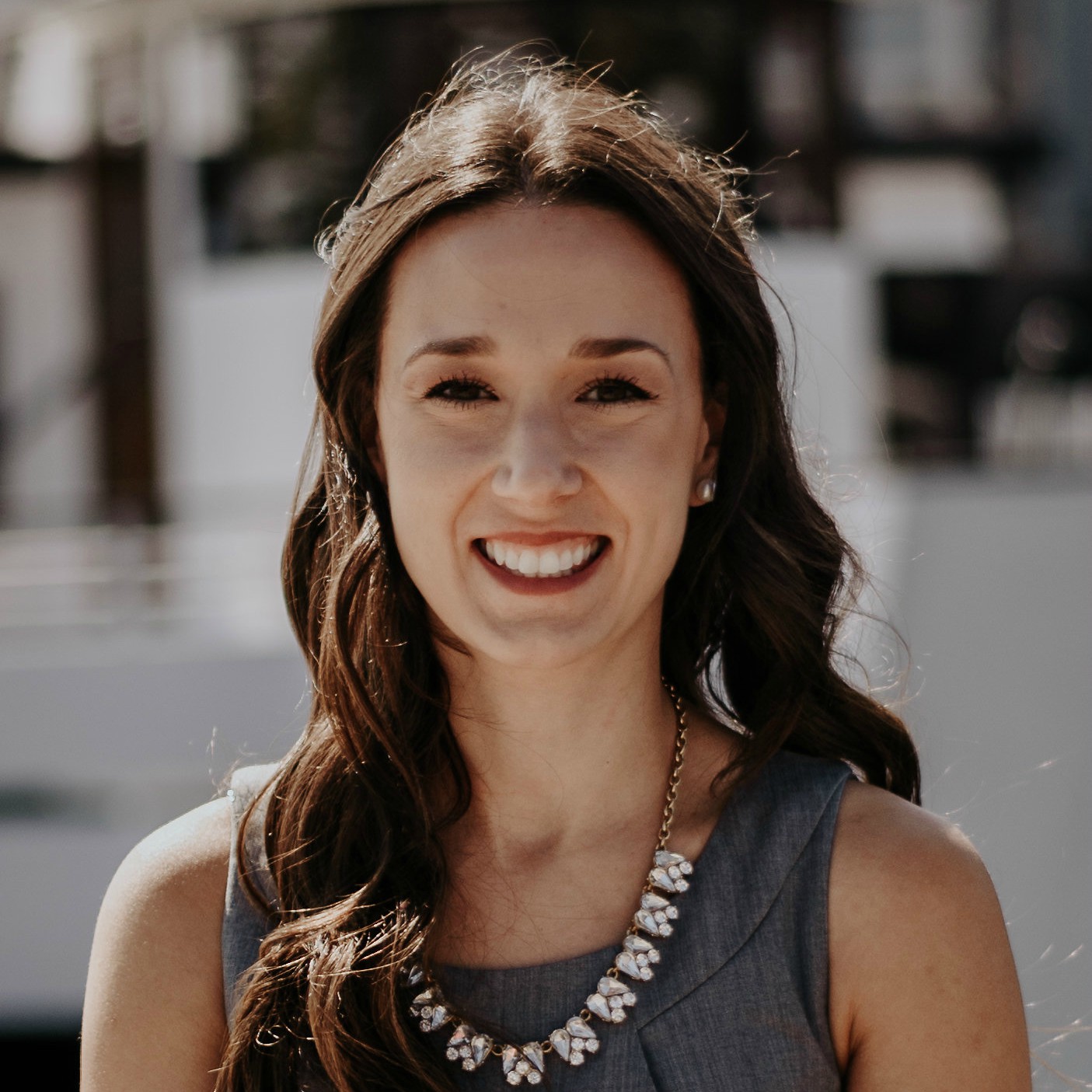 Team Trask | REALTOR® Gorham
Gorham
352 Main Street
Gorham, ME 04038
Email Website Phone: (207) 839-4141 Fax: (207) 839-4142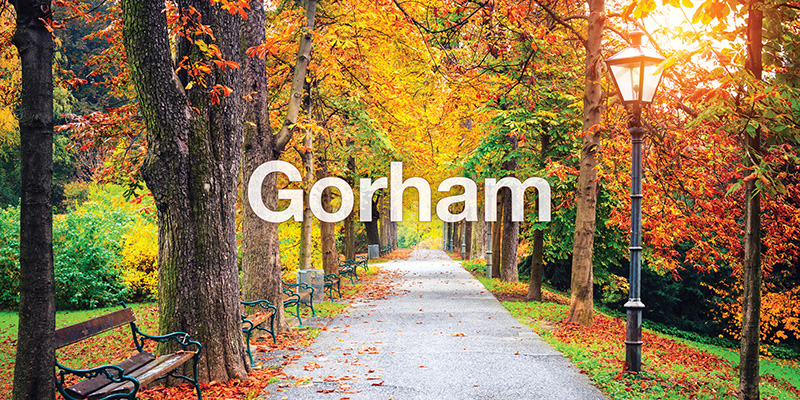 The town of Gorham is a quintessential Maine town sharing both a rich history and a bright future. This is primarily the result of its unique location in Southern Maine. Gorham is within a very short commute to Portland and all that Maine's largest city has to offer yet is beloved for still retaining all the characteristics of a quiet country town to include lush rolling fields, farms, heavily wooded areas and wide open spaces. Gorham's residents enjoy a vibrant Village Center where numerous shops and restaurants are within walking distance of the village post office and supermarket. Gorham Village is also home to a University of Southern Maine campus and to all three of Gorham's well respected Elementary, Middle & High Schools. Gorham Real Estate is a complementary mixture of well-preserved antique homes and newer well-planned neighborhoods that strive to protect a small town feel. Gorham is well known for the volunteerism of its residents and for cultural opportunities, with countless art events each year. Gorham has recently been featured on several Top 10 lists for the best places to live in Maine. This is no secret to the thousand of new residents that have made Gorham their home over the past decade, making Gorham one of the fastest growing municipalities in Maine. Whether you choose to make Gorham or one of her surrounding communities your next home, we look forward to serving you.
About Caleigh
Click here to see our team listings!
We entered the real estate industry during a fast-paced and exciting time, which, has exposed us to many multifaceted transactions and demanding scenarios. We have learned that there is no client, or type of property, that we will not go to the ends of the earth for in order to close and to see every real estate need and dream secured. We have discovered that the deepest satisfaction for us occurs when our clients are deeply satisfied…
"Our sale wasn't an easy one, there were some really complicated issues that came up. Tom & Caleigh were there through it all. I really appreciated their calm demeanor and ability to find solutions and options as different problems came up. I'm very glad we chose them and honestly think our sale wouldn't have happened without them." - Jacob & Jenn
"They worked for us, utilizing necessary resources to get exactly what we wanted and expected. Their hardworking nature is certainly complimented by their reliability and approachability, being available to us at any time of any day. Tom and Caleigh were our biggest assets throughout a difficult process and have stayed in touch with us afterwards to ensure we are satisfied. I will continue to work with them in the future and would recommend them to anyone!" -Steven & Katie
"They did a wonderful job helping us buy our 'forever home'. They took the time to really understand what we were looking for and assist in narrowing our search so we could focus on properties that were best suited to our needs. Tom and Caleigh were very attentive and always made us feel that we were their priority. They were extremely thorough during the entire process and went above and beyond." - Rebecca

We are never too busy for your referrals and would love to serve you whether buying or selling! We look forward to navigating you through a simple and profitable real estate experience.

Serving all of Greater Portland, Southern Maine, & The Lakes Region. It is our joy and privilege to invest 10% of all our earnings to prosper our local communities.

Tom holds a Masters Degree from Gordon-Conwell, and Caleigh, a Bachelors of Science from The University of New England. Besides loving the satisfaction of selling homes and finding new ones for others, they enjoy traveling, hiking, and seeking the prosperity of their local and global community through voluntarism and fundraising. They currently live in Gray with their dog, Ted.