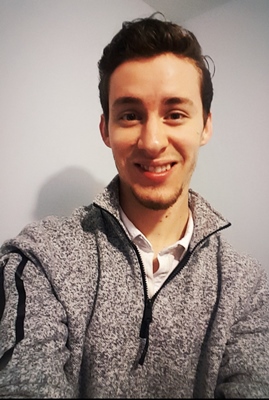 Auburn
34 Center Street
Auburn, ME 04210
Email Phone: (207) 689-9800 Fax: (207) 689-9801
Auburn is a city and the county seat of Androscoggin County, Maine, United States. The population was 23,055 at the 2010 census. It is one of two principal cities of and included in the Lewiston-Auburn, which is also known as twin cities.
Many festivals are held in Auburn/Lewiston throughout the year and is home of the Great Falls Balloon Festival in August.
The office is located close to I 95 and provides plenty of parking for clients and guest.
About Caleb
I am a citizen of Litchfield, Maine. I enjoy the outdoors, spending time with family, and I have interests ranging from urban development and real estate investing, to cooking, reading, and city/urban photography. My skills are very well rounded, I love staying organized, and keeping a steady schedule, as well as helping out others with their endeavors.
As a result of being in the restaurant business for quite some time, I have developed great people and social skills, I am very friendly, and I will be most happy making sure that you are receiving the best quality service and results with your home buying/real estate experiences.