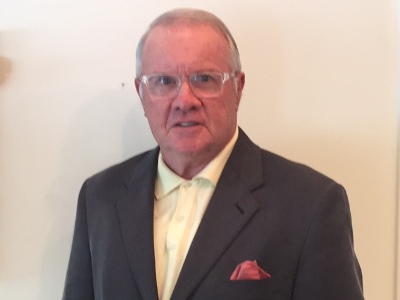 Sanford
1204 Main Street, Ste. 4
Sanford, ME 04073
Email Website Phone: 207-324-0262 Fax: 207-324-0247
Sanford is a city in York County, Maine. Situated on the Mousam River, Sanford includes the village of Springvale and features many lakes in wooded areas which attract campers.
About Bud
Bud Stoddard is a successful serial entrepreneur who has founded eight different companies in the information management and data storage industry. His companies have included MicroMedia, DataVault, TeleVault Technology, AmeriVault, Certified Backup, NextVault, Breakaway Properties, and Directional Command.
AmeriVault, Stoddard's most notable success, became an early market leader in the online data backup market and rose to prominence in its niche with nearly nine hundred customers in forty-five states and twelve countries. In 2008, the company was acquired by PHNS of Dallas, a leader in Health Information services.
In early 2010, Stoddard along with Kevin Harris, founded NextVault and the two immediately acquired VaultUSA to accelerate its growth and gain market share. .
In 2010, Stoddard wrote and published Reflections of a Serial Entrepreneur, a street-smart guide to starting your own company.
Additionally, Stoddard has served on the boards of Copiun, Rezziliant, Plus One Solutions, TSO life, and Enow. Stoddard was a founding member of the Tamiami Angel Fund and has been an active angel investor, having invested in over twelve companies. Most recently Stoddard has become a venture partner in The Adrenaline Fund which provides capital to early stage and pre revenue companies. Stoddard is also a licensed real estate sales associate in the state of Maine and works with The Maine Real Estate Network.
Bud has been a regular mentor, coach, and speaker at Florida Gulf Coast University and Ave Maria Law School and assisted dozens of aspiring entrepreneurs in their journey.
Stoddard is a resident of Estero, Florida and West Newfield, Maine.