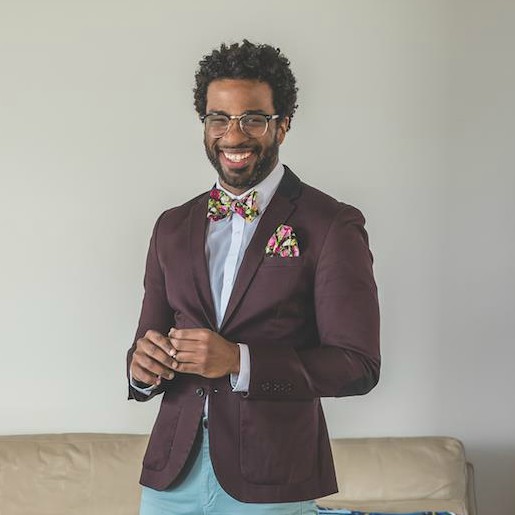 REALTOR® | South Portland
South Portland
75 John Roberts Road
South Portland, ME 04106
Email Phone: (207) 774-4224 Fax: (207) 774-4225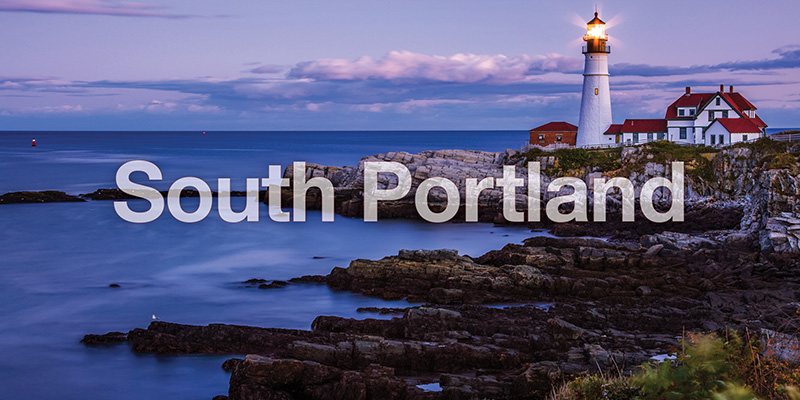 South Portland is a beautiful coastal community that was established in 1898 after separating from Cape Elizabeth. Located just south of Portland and about 90 mins from Boston, Massachusetts; South Portland boasts beautiful beaches, peaceful parks and a walking trail that takes you from one end of the city to the other. South Portland offers both public and private schools and is also home to Husson College and the Southern Maine Community College which is part of the University of Maine system. South Portland offers both a diverse population and is also a great shopping destination. The community offers a great mix of small, locally owned businesses and large nationally known chain stores. The Maine Mall, the largest mall in the state, enjoys calling South Portland its home.
Search all South Portland real estate.

OUR OFFICE:
The Maine Real Estate Network's office in South Portland is conveniently located behind the Maine Mall in what many people refer to as the West Side of the city. We are close to I-95 and offer plenty of parking for our guests and clients.
About Bryan
If you were to ask my two Maine Coon Cats what they love and appreciate about me, the answer- in my mind at least- would be, 'His tireless unrelenting devotion to ensure we are meticulously cared for so that we may continue to lead our unfettered and care-free life.' Although, I am well aware their answer would more realistically be, 'He feeds us, and generally stays out of our way.'
This unending devotion to meticulous care comes from a lifetime spent training as a classical musician. A career that is concerned with and reliant on one's tremendous work ethic. Details can never be omitted. Options can never be unexplored. Ingenuity and adaption are paramount. Applying these skills to the world of Real Estate means that every client I work with will enjoy being fed by the fruits of my inexhaustible labor.