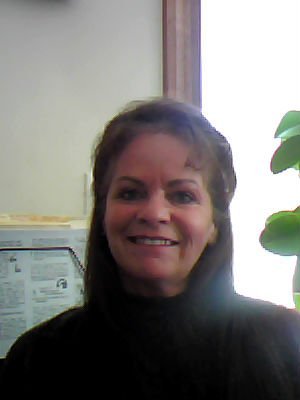 Auburn
34 Center Street
Auburn, ME 04210
Email Phone: (207) 689-9800 Fax: (207) 689-9801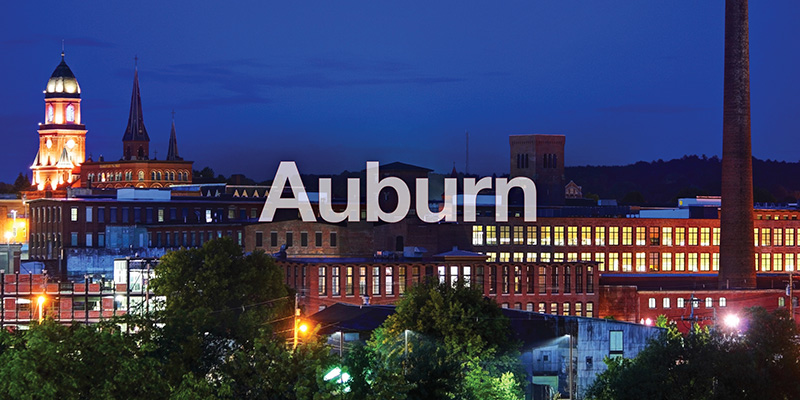 Auburn is a city and the county seat of Androscoggin County, Maine, United States. The population was 23,055 at the 2010 census. It is one of two principal cities of and included in the Lewiston-Auburn, which is also known as twin cities.
Many festivals are held in Auburn/Lewiston throughout the year and is home of the Great Falls Balloon Festival in August.
The office is located close to I 95 and provides plenty of parking for clients and guest.
About Brenda
Brenda is a licensed real estate broker with more than 2 decades of satisfied clients. She is often referred to by her colleagues as "The hardest working woman in real estate!."
Her reputation speaks for itself as she has been a top producer for many years. Her career began in the Oxford Hills Region and because of popular demand, Brenda has expanded her service area to the Entire State of Maine! Her expertise and friendly personality along with her high standards and market knowledge has served as a gift to all her clients over the years as she helped and continues to help make dreams come true. Brenda has great relationships with lenders, and exceptional knowledge of the various loan types so she is able to educate buyers on the loan process and guide them each and every step of the way. When you put your faith in Brenda's Service, you can relax, as she makes the home buying process, easy and fun.
Specializing in both Commercial and Residential sales became necessary for Brenda as the demand for her services became greater. She loves being able to help people with all their real estate needs without any limitations.
She is extremely dependable and works diligently at getting things accomplished. She takes great pride in her work efforts and her track record as Top Producer speaks for itself. In her spare time, she enjoys spending time with her family (she raised 2 sets of twins)! That's right, 2 sets! She is now a proud grandmother. Brenda also enjoys traveling, dancing and new adventures.
You may contact Brenda easily calling or sending a text message to 207-890-2711 or email bsessions@tmren.biz.
Brenda has been named a Market Area Specialist for the South Paris/Norway Area.