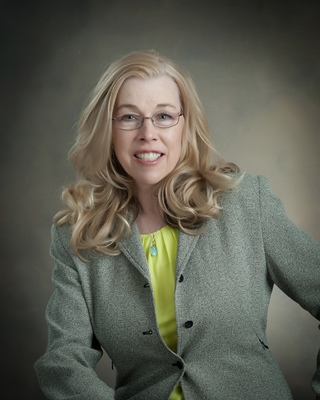 Auburn
34 Center Street
Auburn, ME 04210
Email Phone: (207) 689-9800 Fax: (207) 689-9801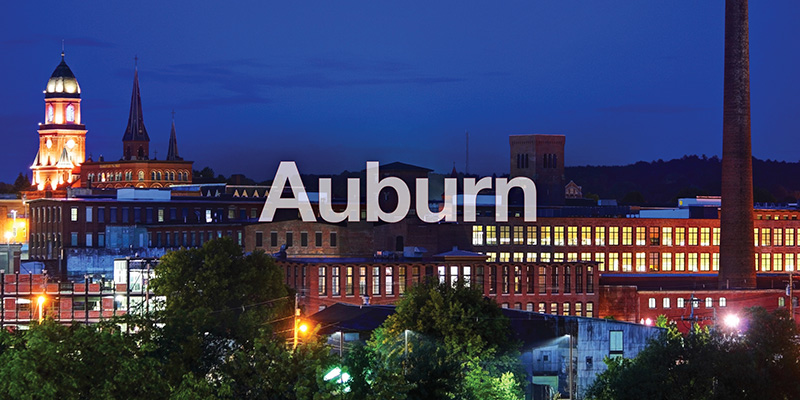 Auburn is a city and the county seat of Androscoggin County, Maine, United States. The population was 23,055 at the 2010 census. It is one of two principal cities of and included in the Lewiston-Auburn, which is also known as twin cities.
Many festivals are held in Auburn/Lewiston throughout the year and is home of the Great Falls Balloon Festival in August.
The office is located close to I 95 and provides plenty of parking for clients and guest.
About Brenda
My experience and knowledge as a Real Estate Professional include marketing, finance, and both buyer and seller representation. Most of all, I pay attention to details which provides assurance of a complete professional approach.
As a full time professional, I study the market daily, keeping abreast of every variable that may influence the marketability of your property and knowing the values weather you are selling or buying. I've built my business on providing exceptional service. In fact, over 80% of my business comes from repeat or referral business.
When you charge me with the responsibility of marketing your property, or looking into the purchase of a new home, land, or investment property, you can be assured the job will be done right.
The next time you need real estate guidance, give me a call, you will be happy you did.
Brenda's Testimonials
My first contact with Brenda, was about a house in Northern Maine, which was already under contract, and would soon be sold. Brenda, being the consummate Professional that she is, helped me in every and any way possible, to locate a nice house, which would fit into the stringent requirements of the mortgage, that I was approved for. Brenda made me feel very comfortable and relaxed working with her, and walked me through all of the twists and turns, throughout the daunting process of [...]
Irving Ambler
Dear Brenda, It has been an absolute pleasure working with you on the sale of my home. You not only were very professional and knowledgeable, but your personal touches and all of the extra things you did to help guide me through this daunting process, are well appreciated. I will highly recommend your services to anyone that I know that will be buying or selling a home. I know that they will receive the same kind of personal treatment that I did, and that is a lot more than just making a sale. [...]
Irene S. Meyers
The recent purchase of a condo unit at Vista Rey, Oceanside has turned out to be a very pleasant real estate experience for me. This is largely attributed to my realtor Brenda James whom I would confidently place in the class par excellence. Her personable demeanor made me feel comfortable from the very first time we met. All throughout the transaction, she has proven to be very professional, knowledgeable and maintained high integrity between the Seller and Buyer. Being unfamiliar with the [...]
Adelina Abdullah
Brenda, Terri and I would like to take this time to tell you how much we appreciate all that you have done for us. You had provided the extra effort needed to ensure that this transaction proceed as well as it did. It was a pleasure meeting you and having you involved. Thank you for your generous gift, it will no doubt be put to use soon. Good luck in the future. Thank You! Dan and Terri
Brenda L. James