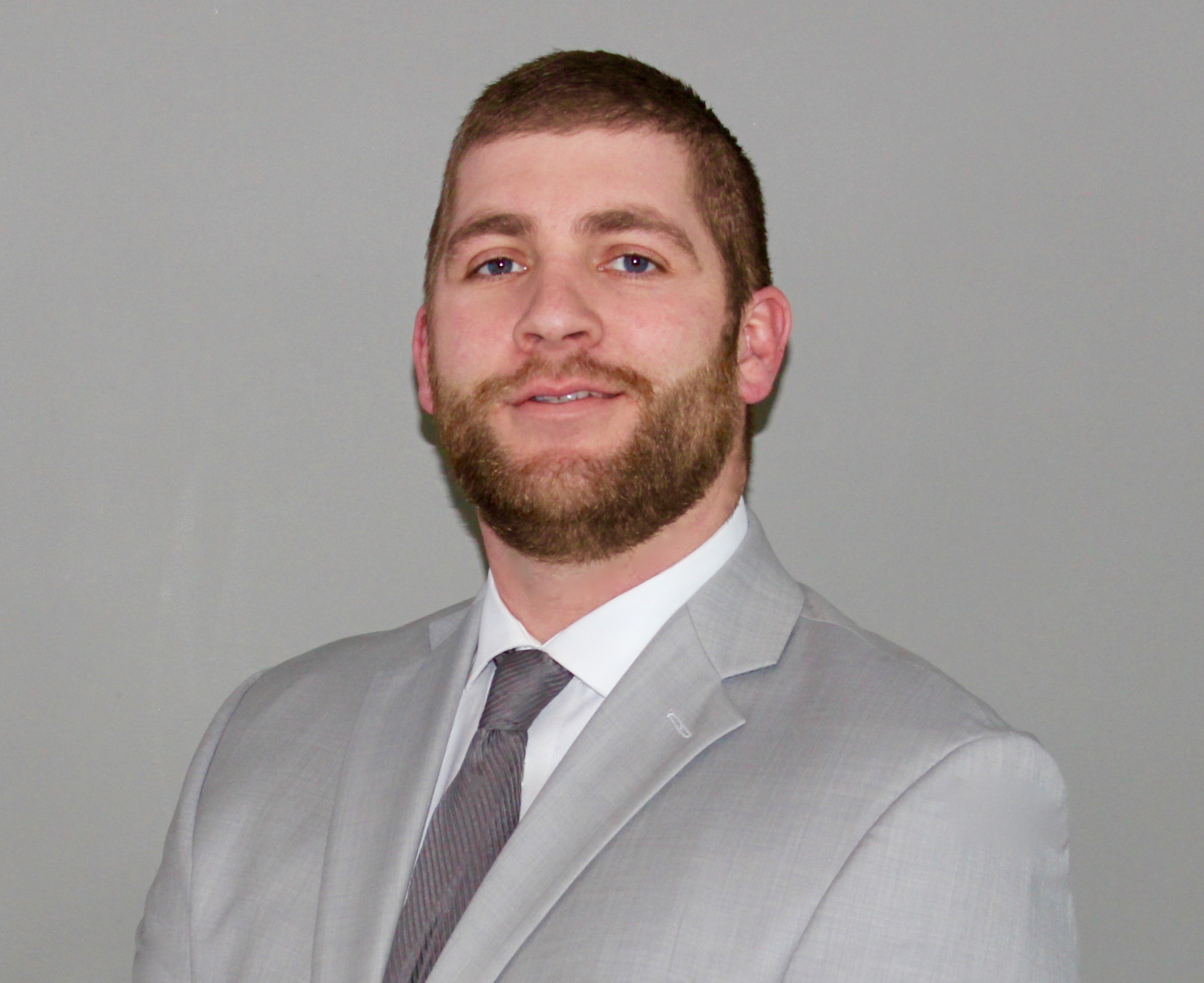 | Sales Agent Bethel/Sunday River
Bethel/Sunday River
303 Mayville Road
Bethel, ME 04217
Email Website Phone: (207) 824-1031 Fax: (207) 824-3722
Bethel is Maine's premiere vacation destination and is appropriately named "Maine's most beautiful Mountain Village". This four-season town offers a variety of world class recreation opportunities. From alpine skiing at Sunday River and Mt. Abram in the winter, to playing a round of golf at the renowned Bethel Inn & Country Club, or at the new Sunday River Golf Course in the summer- this destination has something for everyone. The abundance of natural resources- lakes, rivers, waterfalls, mountains, trails and wildlife make Bethel a popular choice for boaters, fisherman, hunters, hikers and all other outdoorsman! The charming downtown area has attracted a healthy number of retirees and second home owners. Gould Academy, an elite academic and athletic private school, helps to draw hundreds of out-of-state students and their families to Bethel each year.
Getting here: Bethel is located in Oxford County's Androscoggin River Valley. It is 70 Miles Northwest of Portland and can be reached by following Route 26 North from Exit 11 off of I95. Bethel is 25 minutes from Mt. Washington Valley and is surrounded by the White Mountain National Forest, from here Bethel is accessible by Route 2 North.
About Brandon
Brandon Pomerleau is a lifelong resident of Western Maine. He is a Real Estate Professional specializing in new construction, land purchases and second homes. Brandon is an active affiliate member of the Western Maine Board of Realtors and a State of Maine Notary Public. He has a tireless work ethic and takes great pride in seeing every transaction through to completion. If you are buying, selling, building or seeking advice, contact him anytime at 207-890-1361. Brandon resides in the heart of the Western Maine Mountains with his wife, Halyne and daughter, Ruby. They can often be found enjoying the area mountains, lakes and rivers.
Brandon's Testimonials
Brandon sold me a property in Maine in 2014. He was a pleasure to work with and he has become a good friend. I look forward to visiting with him every summer.
C.B. Florida
Brandon assisted me with purchasing a large parcel of land in Maine. He was great with communicating with my bank and helping me get financing. I would recommend him to my friends and family.
M.H. Massachusetts
Brandon was excellent to work with and easy to contact. He called me on a Sunday afternoon about a new home on the market. He got us an immediate showing. It was the perfect home for my family and our offer to purchase was accepted the next morning.
D.M. Waterford, ME
Brandon is a great communicator and follows through on everything. He is very knowledgable about the real estate market and helped me get a great deal on a vacation property.
R.K. Rhode Island
Brandon always follows through on what he says he will do. He got me multiple offers and sold my home quickly. He is the best agent that I have ever used.
O.L. Bethel, ME
Brandon was great to work with. When my bank financing fell through, he was able to save the deal and still get us our vacation property. He is very knowledgable and professional.
G.H. Massachusetts
Brandon was great with helping us buy our first home. He is very professional and knew the market well. I'd recommend him for anyone looking to buy a home.
N.G. Auburn, ME
Brandon is an amazing agent and very professional. I can't thank him enough for all that he did to ensure that my home was sold. I recommend him to anyone that is buying or selling a home.
D.B. Bethel, ME