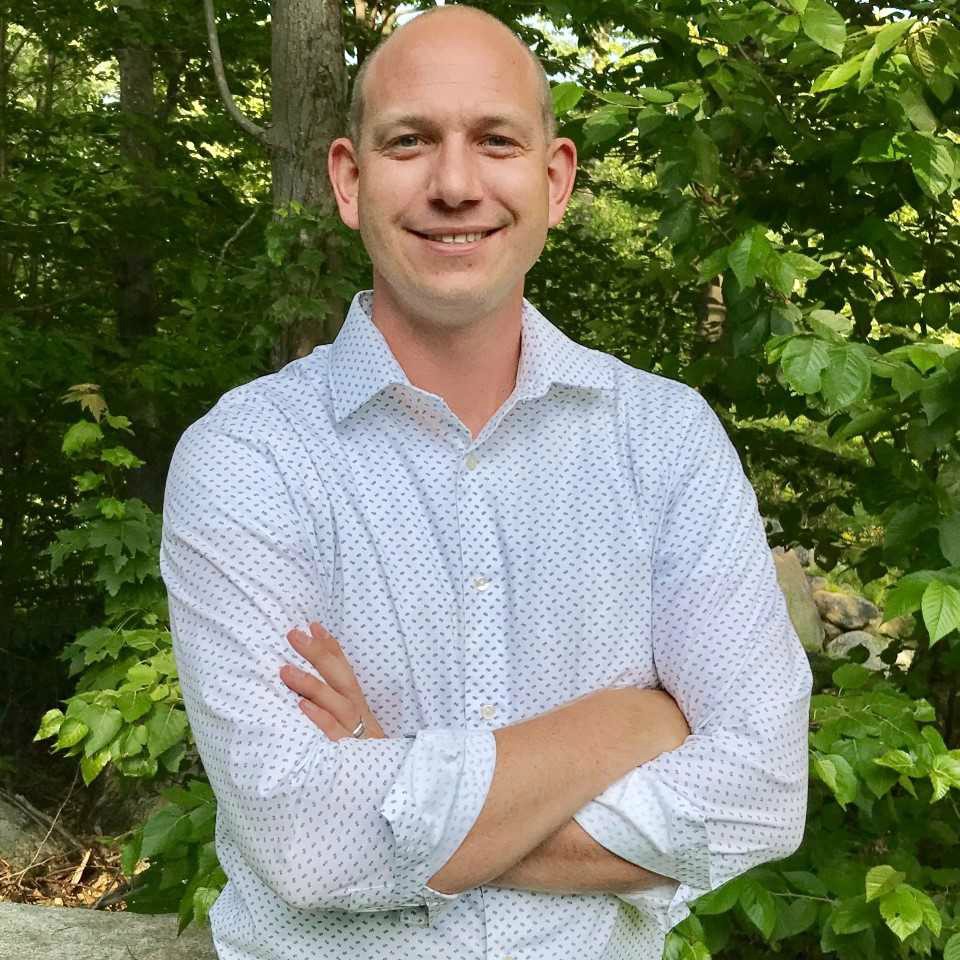 Auburn
34 Center Street
Auburn, ME 04210
Email Phone: (207) 689-9800 Fax: (207) 689-9801
Auburn is a city and the county seat of Androscoggin County, Maine, United States. The population was 23,055 at the 2010 census. It is one of two principal cities of and included in the Lewiston-Auburn, which is also known as twin cities.
Many festivals are held in Auburn/Lewiston throughout the year and is home of the Great Falls Balloon Festival in August.
The office is located close to I 95 and provides plenty of parking for clients and guest.
About Brandon
Born and raised in Maine and love everything about it. I just started my ninth year working in Sales and Marketing for The Shipyard Brewing Company, traveling the state and meeting the awesome people of urban and rural Maine. I've created relationships and networked in Mid Coast towns, Western Mountains and popular cities around the state. I come from a hardworking family where I was taught the importance of being honest, taking risks, persistence and reward. With my career in Real Estate, I will strive to provide the best experience for anyone looking to buy or sell.