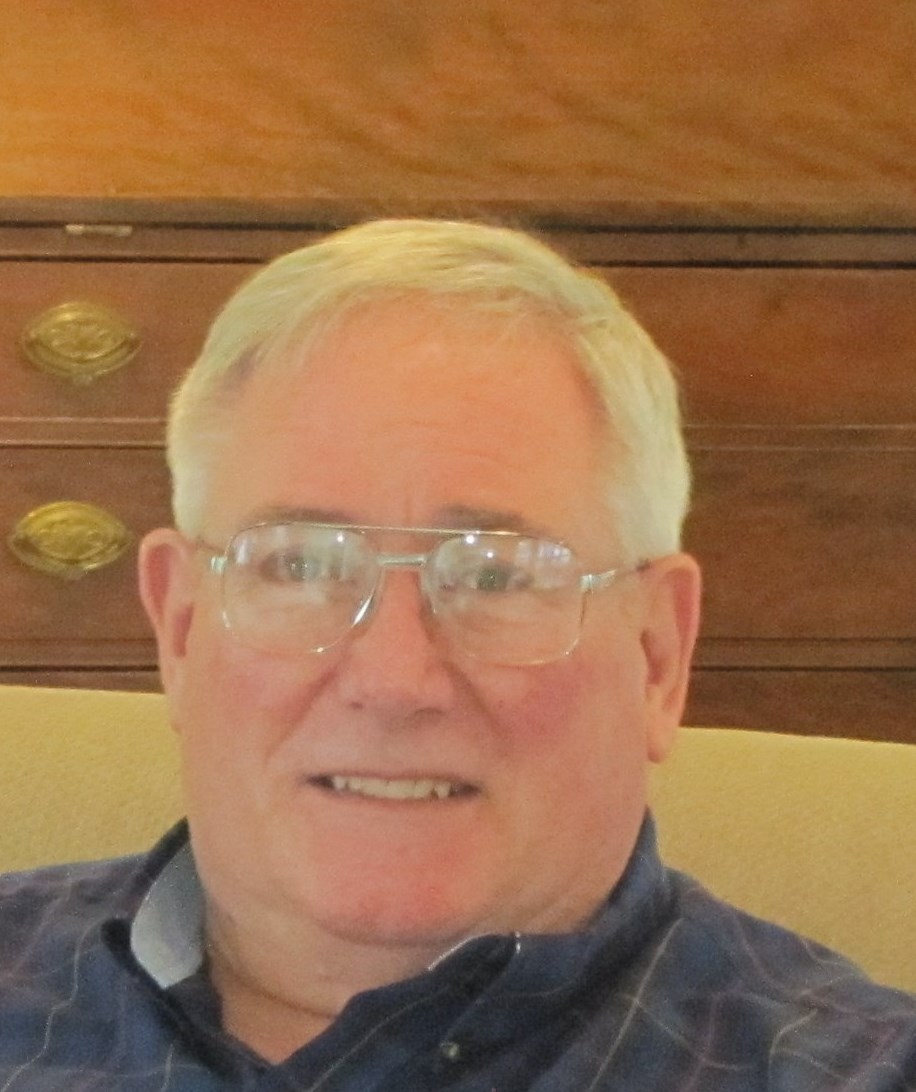 Auburn
34 Center Street
Auburn, ME 04210
Email Phone: (207) 689-9800 Fax: (207) 689-9801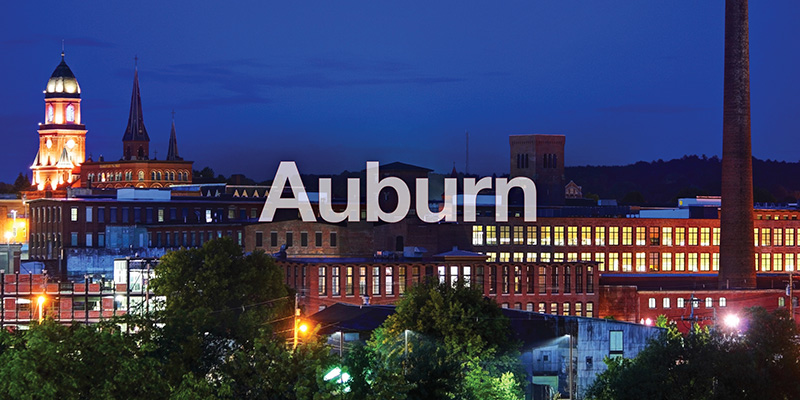 Auburn is a city and the county seat of Androscoggin County, Maine, United States. The population was 23,055 at the 2010 census. It is one of two principal cities of and included in the Lewiston-Auburn, which is also known as twin cities.
Many festivals are held in Auburn/Lewiston throughout the year and is home of the Great Falls Balloon Festival in August.
The office is located close to I 95 and provides plenty of parking for clients and guest.
About Bob
Bob Libby has more than 25 years' experience in many types of real estate from residential and commercial sales to recreational and residential subdivision development. Bob was born in Portland and raised in Falmouth. After graduating from college, Bob taught chemistry at Rumford High School for 18 years. During summers he began buying and renovating properties and that is where his passion for real estate started. One of Bob's purchases included a farmhouse, which was renovated and re sold, this parcel also included a large pine forest in Bethel, Maine. By joining the Tree Farm Family and Small Woodlot Owners of Maine he learned the practices of responsible land development and management. Bob obtained his real estate license in 1997 and has helped hundreds of sellers and buyers of residential and commercial properties and, with my partners, buying and selling more than 4,000 acres of recreational land in Oxford and Franklin Counties.
Bob's real estate certification is the SRES REALTOR'S designation, which is the specialization of the real estate needs of the 55+ age group. Bob is here to work with you, your friends and family, and neighbors in all manner of real estate. If you are already planning to downsize or are just considering all of your options he would be glad to offer a free consultation to see what makes sense for you and your family. Please join me at Maine's largest and most comprehensive agency, and it's locally owned!