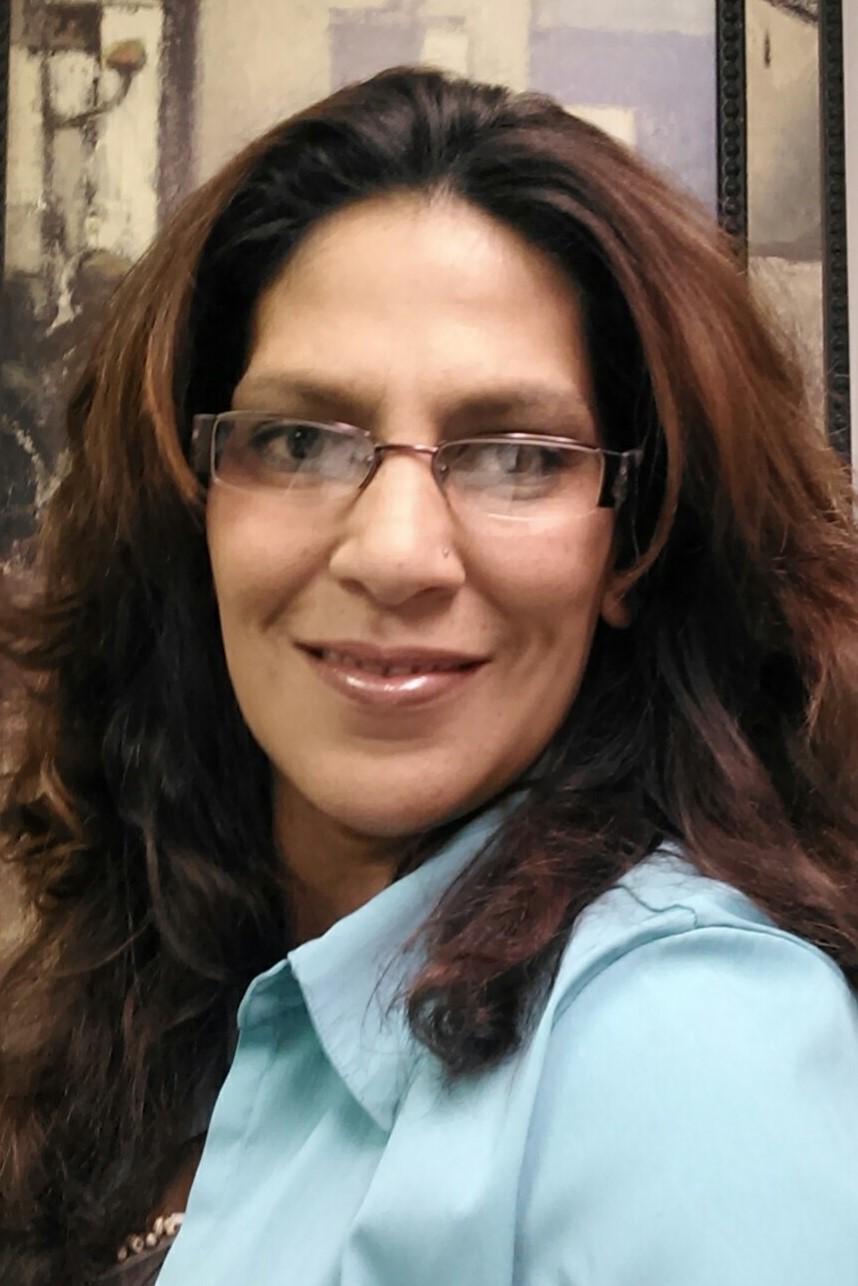 | Associate Broker Buxton
Buxton
771 Narragansett Trail
Buxton, ME 04093
Email Phone: (207) 929-3131 Fax: (207) 929-3232
Our Buxton office is located in a great location as we all call the "corner". The office sits within a three-mile radius of Gorham & Scarborough.
Search all Buxton real estate here.
Buxton was settled in 1748 and became incorporated in 1772. Buxton is known for historical factors of sawmills and gristmills along the Saco River. Salmon Falls was the first area to be developed. Saco River is now known for a lot of swimming, fishing, canoeing, kayaking, walking and just great scenery. There are many historical buildings to enjoy and learn of the history within this community.
Buxton offers a variety of businesses from big names to locally own. Although Buxton is classified as rural area we do have our own Hannaford's grocery store, and Rite-Aid! It allows easy access to the local cities for great shopping, restaurant areas, and much more. Within a half-hour you could be at the Maine Mall!
We as a whole are a close knit community and come together when it comes to the school systems whether after school programs, sports etc. Many of our agents have ties to the Buxton community and not just because the office is located here! Our agents have spent countless hours donating a lot of time to the school system and town recreation department. We are proud sponsors/coaches/volunteers and proud of our 2013 Bonny Eagle State Football Champs! Go Scots!
Our Buxton office has devoted, experienced Realtors who specialize in residential, land, waterfront, foreclosure, short sale and all your real estate needs.
PO Box 19
771 Narragansett Trail
Buxton, Me. 04093
Office Hours:
M-F 9:00 – 5:00pm, Saturday's 9-1pm
Sunday by appointment
About Betty
I've been in some form of Real Estate since 1997. First became on Office Manager of a Real Estate Appraiser and later became a licensed Appraiser. I later became an assistant to a real estate broker and I was hooked from then on. From the get go I've loved to make sure that everything went smoothly for buyer or seller. I decided after a couple of years of the agent's clients telling me you would be a fantastic real estate agent and why don't you get your license! I decided you know what, its time to take on this new adventure. I became a licensed real estate agent in 2011! This adventure has been one of my most exciting yet so far. I get to work with buyers, sellers and even renters. I specialize in first time homebuyers and mortgage programs like Rural Development guaranteed & direct, FHA, conventional and 203k loans. My greatest passion is helping out clients that never thought it was possible to buy and walk them through the process. I've even started a class at Bonny Eagle Adult Ed to help the first time buyer understand the whole process step for step.
A little personal about whom I am:
Mom of three handsome sons!
Proud grandmother of one boy and girl!
Love to race at Beechridge Motor Speedway!
Camping is a must three times a year!
Volunteer Basketball Coach for Waterboro K-2 Rec.