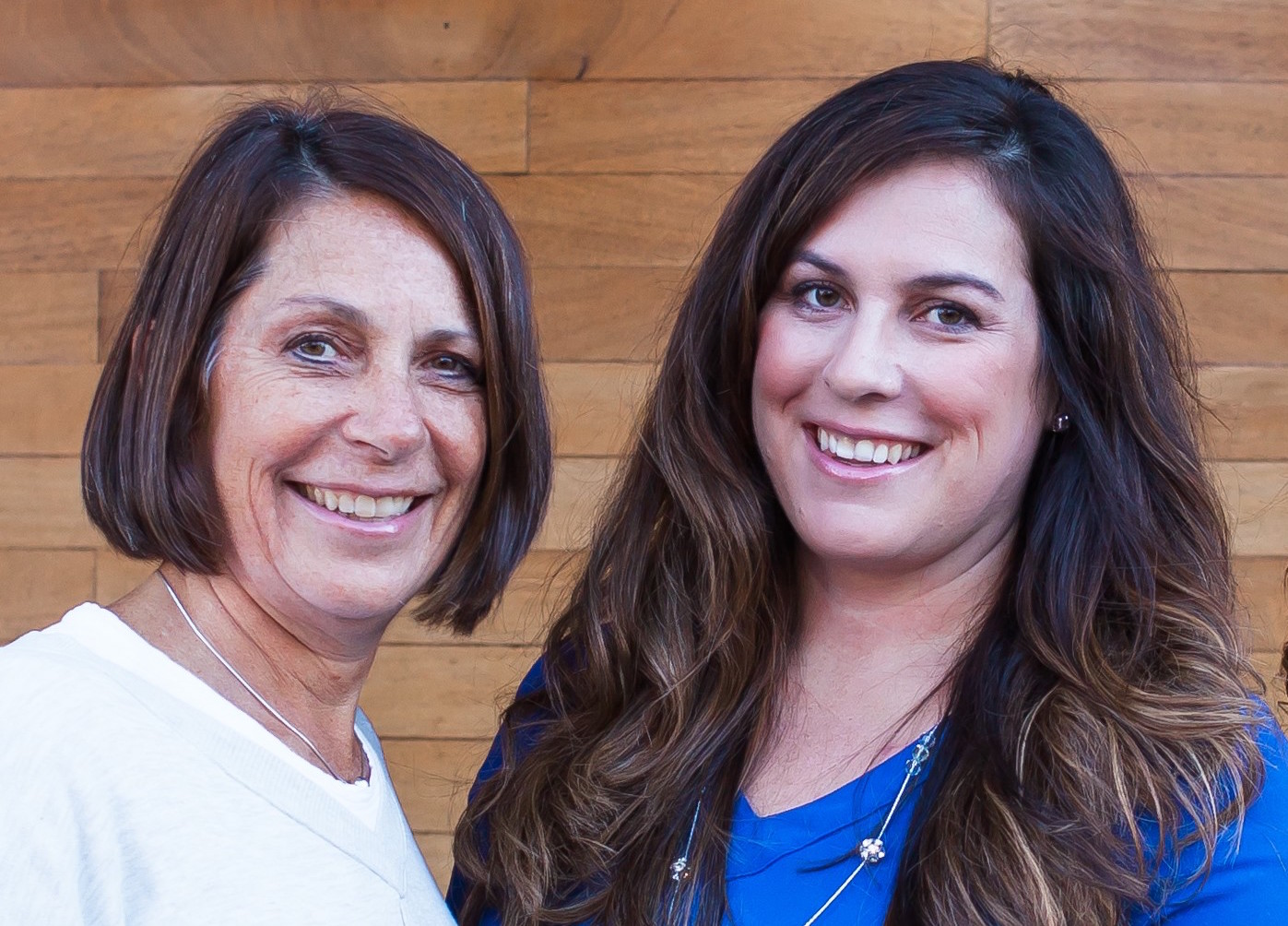 South Portland
75 John Roberts Rd
South Portland, ME 04106
Email Phone: (207) 774-4224 Fax: (207) 774-4225
South Portland is a beautiful coastal community that was established in 1898 after separating from Cape Elizabeth. Located just south of Portland and about 90 mins from Boston, Massachusetts; South Portland boasts beautiful beaches, peaceful parks and a walking trail that takes you from one end of the city to the other. South Portland offers both public and private schools and is also home to Husson College and the Southern Maine Community College which is part of the University of Maine system. South Portland offers both a diverse population and is also a great shopping destination. The community offers a great mix of small, locally owned businesses and large nationally known chain stores. The Maine Mall, the largest mall in the state, enjoys calling South Portland its home.
Search all South Portland real estate.

OUR OFFICE:
The Maine Real Estate Network's office in South Portland is conveniently located behind the Maine Mall in what many people refer to as the West Side of the city. We are close to I-95 and offer plenty of parking for our guests and clients.
About The Turnbull Team
Cari Turnbull and Barbara Deschenes, are a dynamic mother daughter team who love helping their clients make The RIGHT MOVE! Whether buying or selling real estate, you can be sure that Cari and Barb will listen to your needs and remain focused on your goals. Our strong commitment to providing superior service and integrity to our clients is cornerstone to our approach to real estate service.
Buying or selling a home is a team sport and we work hard to surround ourselves with the best lenders, home inspectors and other professionals to create the best experience for our clients. Join us for one of our free Home Buying Seminars held monthly to experience the process from start to finish. We are also experts on how new construction could be a good fit to build your dream home.
Cari and Barb's hard work has paid off; they are currently top agents in the largest real estate company in the state and look forward to the opportunity to earn your business.
Currently, Cari resides in Windham with her husband Derek and two sons and Barbara resides in Scarborough with her husband, Jon.
The Turnbull Team's Testimonials
I know Cari personally. She did a wonderful job helping me pick out my home. She was always quick to respond to any questions or concerns and was very knowledgeable about the houses.
Melissa
Cari was incredible, from start to finish. She provided me with an immense amount of knowledge in regard to the home-buying process, made sure that I was up to date and informed, was always willing to go the extra mile when anything needed to be done, and was available and responsive when I needed her 100% of the time. I can hardly put into words how impressed I am with her & her team, and I will be forever grateful for that.
Melissa
My experience with Cari Turnbull was like none other. I was preparing myself for a long drawn out process having heard some wild stories from friends and family about their experiences. This was the most incredible experience and one to remember. From the time I started talking with Cari to the time we were sitting at the closing table was one of the most exciting times of my life. The process literally took a month and a half and I'm currently in a 3,400 Sq ft house of my dreams, at an [...]
Michael M.
Barb (Barbara Deschenes) was spectacular in every phase of selling a difficult­to­move property. In addition to helping us decide what maintenance issues needed to be addressed to get the house market ready, she was a fount of knowledge regarding the local market and her communication with us was fast, effective, and very friendly. Barb did more than help us sell our house­­she became a partner and friend in the process. We are grateful for all she did for us and would recommend [...]
Dan and Jen B.