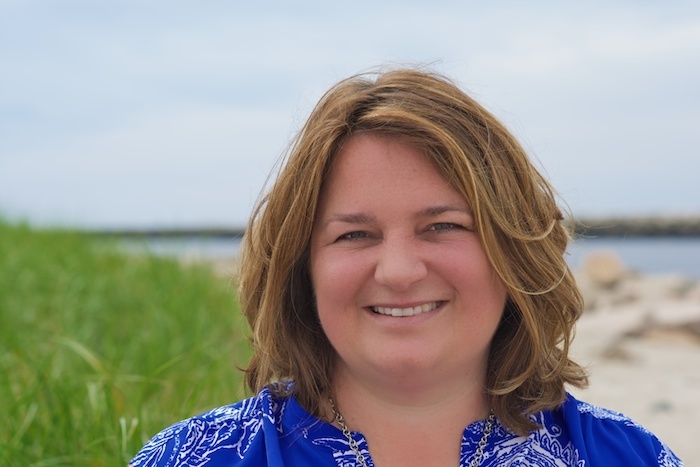 Saco (North Street)
323 North Street
Saco, ME 04072
Email Phone: (207) 282-5000 Fax: (207) 571-9759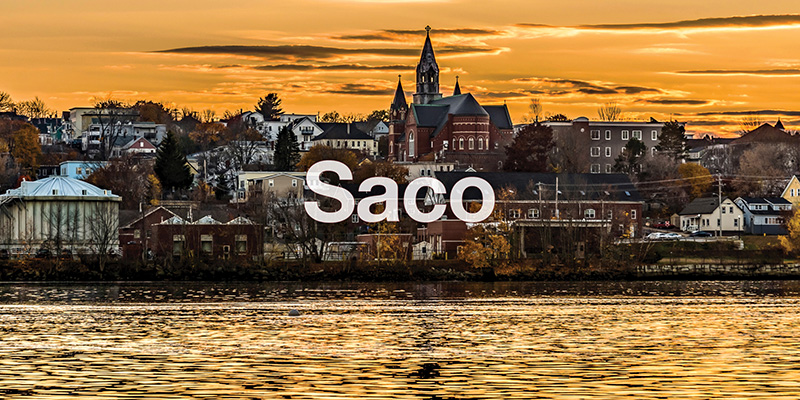 SACO boasts a rich heritage along the northern side of the Saco River as it flows into the Atlantic Ocean. Young William Pepperrell purchased some 5000 acres in 1716 including the timber privileges of an additional 4500 acres along the river. Since then there have been numerous divisions with large homesteads that have been divided into neighborhoods and family plots. Historic Homes of Distinction line the Main Streets with an array of different architectural styles and designs from Greek Revival to Queen Anne to Italianate.
The town grew through Saw Mills and Boat Building until the Mills opened and became the major employer. Camp Ellis and Ferry Beach sections of town are still favored with waterfront and water view properties along the Saco River and the Atlantic Ocean. Saco is a beautiful Picturesque New England city where much of the original Colonial touches and feelings still exist today. A lovely place to visit and live.
To help your search and purchase go quickly and easily, please contact the Saco Office of The Maine Real Estate Network, where you will be connected with a qualified agent who is able and willing to help you find the property you are looking for. We have agents that specialize in all avenues of real estate; from Residential to Commercial, Multi-Family and New Construction to Mobile Homes and Land. We cover all of Southern Maine, so do call and check us out! We are waiting to hear from you.
About Autumn
Autumn was born and raised in beautiful Wells and was thrilled to be able to move back to her hometown in 2004 to raise her two children with husband Tom. She is involved in the community and a frequent volunteer at the Wells schools.
Autumn's love for real estate started in childhood when she would play office at her grandparent's hotel in Wells; Ocean Overlook. After graduating from the University of Maine at Orono that love of real estate turned into a business venture with the purchase of their first duplex in 1998. Autumn and Tom moved on to owning and managing investment properties across the state. Taking the property business to the next level she acquired her real estate license for the first time in 2006. Autumn enjoys being able to match her buyer with the perfect property whether it is a place to call home or an investment opportunity. Autumn's seller clients can be sure that their property will be marketed with enthusiasm, integrity and always the latest technology to put their property in front of today's tech savvy buyers.
An entrepreneur at heart, Autumn has owned and operated a local Curves for Woman franchise and several wedding and event businesses. With a constant focus on communication, customer service and the bottom line she will go the extra mile to ensure a smooth transaction for her clients.
In addition to more traditional transactions, Autumn is currently working closely on investing in real estate with Self Directed IRAs and would be excited to answer any questions you may have about the topic.
Please call or e-mail Autumn today!