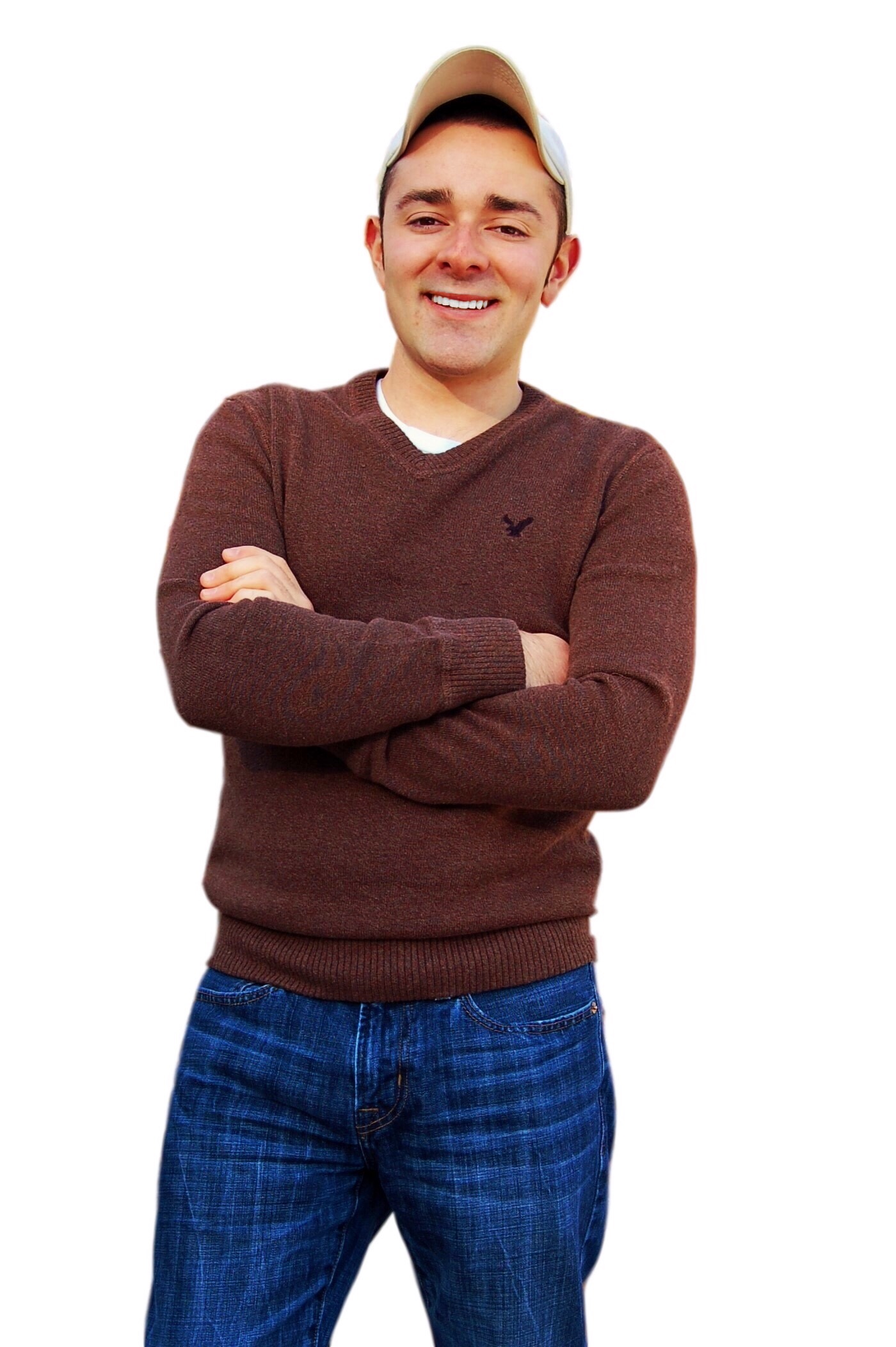 Windham
887 Roosevelt Trail
Windham, ME 04062
Email Phone: (207) 894-5722 Fax: (207) 894-5723
Windham, Maine incorporated in 1792 is now a four season destination with close to 500 acres of parks and preserves offering a wide variety of activities for swimming, paddling, fishing, hiking, mountain biking, cross country skiing, skateboarding and more. There are a variety of places of interest in Windham, both to visitors and residents. South Windham village, the home of Windham's Historical Society will show remnants of the old town center and once-thriving mills. North Windham is now the center of the towns retail shopping district, eating establishments, entertainment venues such as Seacoast Adventure Park an all season park for all ages etc.
About Andrew
Andy is a fourth generation Real Estate Agent in his family and graduate of Windham High School. Andy was born and raised in the Sebago Lake area. In his spare time he enjoys spending time near the lake, snowmobiling and fundraising for animal charities across Maine. He has knowledge and exposure to the building trade as well as the rental property business.
Whether you are looking to buy or sell a vacation home or a first time home buyer looking for a place to settle down, Andy would love to put his enthusiasm and passion for Real Estate to work for you!