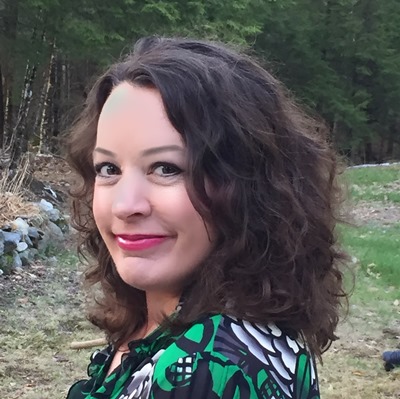 Windham
887 Roosevelt Trail
Windham, ME 04062
Email Phone: (207) 894-5722 Fax: (207) 894-5723
Windham, Maine incorporated in 1792 is now a four season destination with close to 500 acres of parks and preserves offering a wide variety of activities for swimming, paddling, fishing, hiking, mountain biking, cross country skiing, skateboarding and more. There are a variety of places of interest in Windham, both to visitors and residents. South Windham village, the home of Windham's Historical Society will show remnants of the old town center and once-thriving mills. North Windham is now the center of the towns retail shopping district, eating establishments, entertainment venues such as Seacoast Adventure Park an all season park for all ages etc.
About Andrea
The state of Maine is very near and dear to my heart. Born and raised in Gray, Maine, I had the unique experience of growing up at the Maine Wildlife Park. Being the daughter of the superintendent had its perks! Living at the park from birth to adulthood I had many opportunities to feed baby animals, help nurse them back to health and become very close to nature. I am lucky to get the opportunity to return with my son to volunteer as often as we can.
Along with my husband and son, I love camping throughout Maine, and enjoying all that this beautiful state has to offer.
Much of my past work experience is in Special Education. Over the years I have helped many children achieve their personal goals. I have learned so much about life from those children! Dedication, patience, and the courage to never give up are some of those things that I bring to my career in real estate.
I understand the emotional impact of buying and/or selling a home. These will be some of the biggest decisions you will make in your life. I will take the time to help you make the best choices. I am excited to have the opportunity to help guide you through all aspects of the journey!