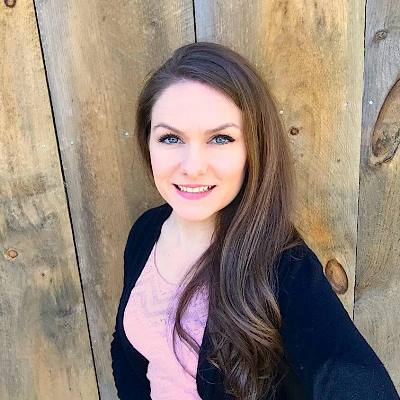 | Sales Agent Bethel/Sunday River
Bethel/Sunday River
303 Mayville Road
Bethel, ME 04217
Email Website Phone: (207) 824-1031 Fax: (207) 824-3722
Bethel is Maine's premiere vacation destination and is appropriately named "Maine's most beautiful Mountain Village". This four-season town offers a variety of world class recreation opportunities. From alpine skiing at Sunday River and Mt. Abram in the winter, to playing a round of golf at the renowned Bethel Inn & Country Club, or at the new Sunday River Golf Course in the summer- this destination has something for everyone. The abundance of natural resources- lakes, rivers, waterfalls, mountains, trails and wildlife make Bethel a popular choice for boaters, fisherman, hunters, hikers and all other outdoorsman! The charming downtown area has attracted a healthy number of retirees and second home owners. Gould Academy, an elite academic and athletic private school, helps to draw hundreds of out-of-state students and their families to Bethel each year.
Getting here: Bethel is located in Oxford County's Androscoggin River Valley. It is 70 Miles Northwest of Portland and can be reached by following Route 26 North from Exit 11 off of I95. Bethel is 25 minutes from Mt. Washington Valley and is surrounded by the White Mountain National Forest, from here Bethel is accessible by Route 2 North.
About Amber
Amber was raised in Maine and has always had a love for the beauty it offers. Upon her first visit to the western mountains, Amber knew that Bethel / Sunday River would someday be her home. She met her husband who is local to the area, while working at Sunday River Ski Resort.
Amber is a true beauty; in addition to her new passion in real estate, she is also a licensed cosmetologist and FXP Fitness Instructor. Amber craves knowledge and is a life-long learner; this quality lead her to start the journey into real estate.
When she isn't in the office, you can find Amber spreading her passion of health and fitness through instruction. She loves to spend time with her husband, Matthew, whether it's hiking, kayaking or embracing the outdoors and breathing in the fresh air of the mountains! With two energetic dogs and two sweet kitties, Amber's hands and heart is full of gratitude.
Amber's life and professional goal is to make the world a happier and healthier place.