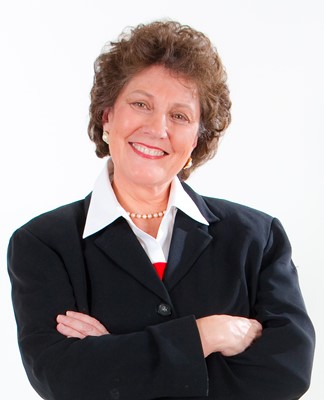 | Associate Broker Cumberland
Cumberland
78 Route 1
Cumberland Foreside, ME 04110
Email Phone: (207) 781-3400 Fax: N/A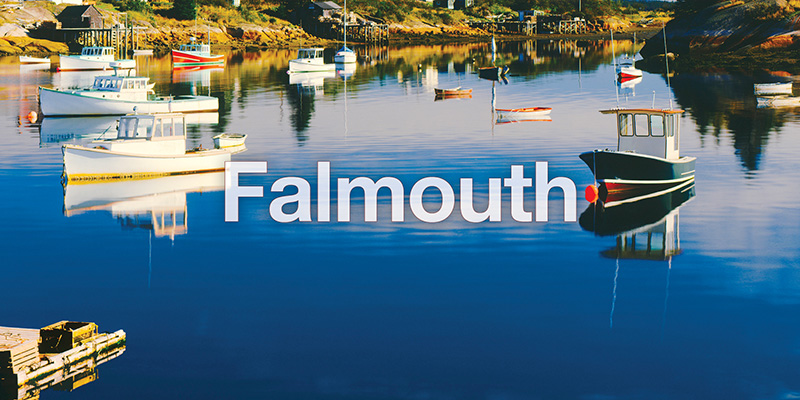 About Allison
Prior to becoming a realtor , I was a business owner in the Hospitality and Travel Industry serving Fortune 500 companies with their incentive travel programs around the world for 13 years where I lived in four countries and traveled to 77. I then spent the next 13 years on the Caribbean island of St. Maarten/St. Martin where I owned a destination management company that catered to a high-end clientele with travel needs including a diplomatic meeting of President George Herbert Walker Bush and the French Prime Minister Francois Mitterand as well as all the ground arrangements for the State Department, CNN, ABC and CBS.
Having been born and raised in Waterville, Maine while summering in Belgrade Lakes it was only natural that I return to raise my two sons in a place known for "The Way Life Should Be". A better choice could not have been made. I have 2 adult sons, graduates of Babson College and Bentley University. I am indeed the proverbial "soccer mom" who has traveled not only throughout the state of Maine, but up and down the East Coast to watch my boys compete on their state championship teams. It paid off as both sons played during college; one as a goalkeeper and the other as a midfielder.
I am enthusiastic, knowledgeable and dedicated to making sure all my buyers and sellers working with me have the smoothest possible experience in purchasing or selling their home. With my background I know how to provide a high level of customer service beyond the norm. Let me show you.