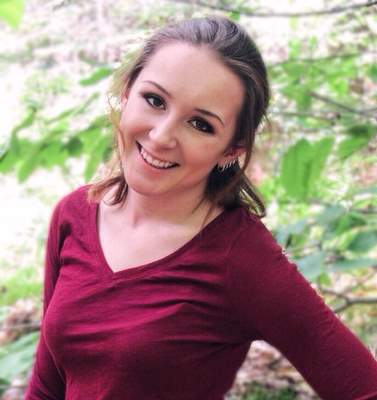 About Alexa
Alexa is a talented young lady with knowledge far beyond her years. Her determination to get your goals met to the highest expectation will be quickly and efficiently fulfilled. Being native to Maine, her passion in finding you the perfect Vacationland property to call your very own will surely be demonstrated. Her friendly and confident personality will, without question, leave you at ease.
Alexa's hobbies include painting, photography, writing, traveling to beautiful and unknown destinations, sipping tea, and visiting the ocean as much as possible. She is a lover of warm weather and sunny blue skies. Alexa was involved in many activities in her years at rural PCHS, including field hockey, pep band and concert band, National Honor Society, and art club. During her senior year of high school, she began interning with the R.E.D. Group and enrolled herself in the Maine Sales Agent class in which she completed before her time of graduation and before she turned 18. She is currently attending Eastern Maine Community College majoring in Business Management. She loves Maine's untouched beauty and plans to call it home for life. Her dream is to live by the ocean on Maine's coast and travel during divided portions of the winter.
Misses Merrill's desire to make your Maine home experience as great as hers is her top priority. So, grab a cup of tea and sit back because your dream home is much closer to reality than you may believe!