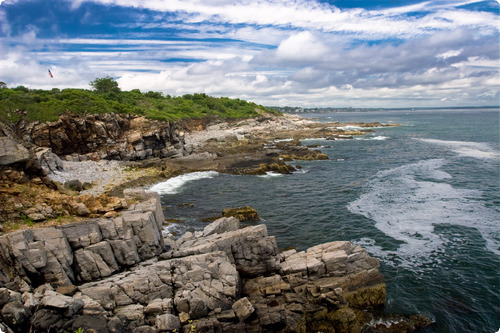 Maine Real Estate By County
Few places in the country offer such convenient access to both a magnificent coastline and towering mountain ranges. It's true, Maine really is a special place. Whether you're looking for an adventure in the peaks of Piscataquis County, or to settle down in the classic waterfront communities surrounding budding Portland ME, this amazing state has what you're looking for.
Use the links below to browse Maine real estate by county, or use the search bar on the right to narrow down your search.
As always, The Maine Real Estate Network is here to help with your all of your buying or selling needs. Our team would love to hear from you - contact us today!