Back by popular demand, The Maine Real Estate Network is holding another Open House Extravaganza this weekend, June 7th and 8th. We have over 80 open houses scheduled for you this weekend.
You can register for your chance to win a Microsoft Surface at any of our open houses this weekend.
And yes, you can register once at each open house you visit, so the more you go to, the more chances you have to win. We will draw the winner on or before the 13th. Who knows, you might win the Surface AND find your new forever home.
With over 80 homes open, there are bound to be several in your area. Click here or on the map below to open a searchable and interactive map of all of our open houses.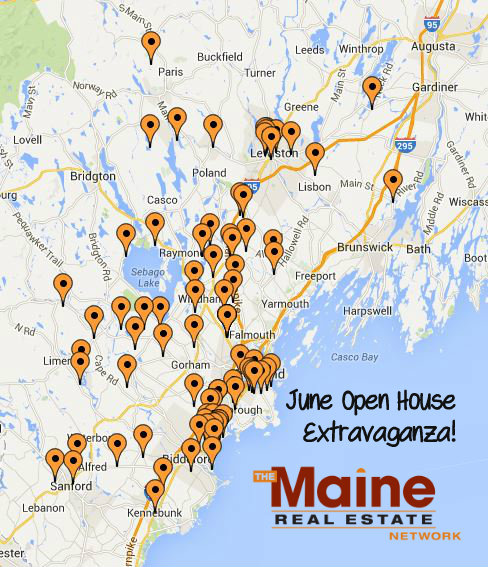 See more details, photos, and directions for all of our open houses on our Open House page.