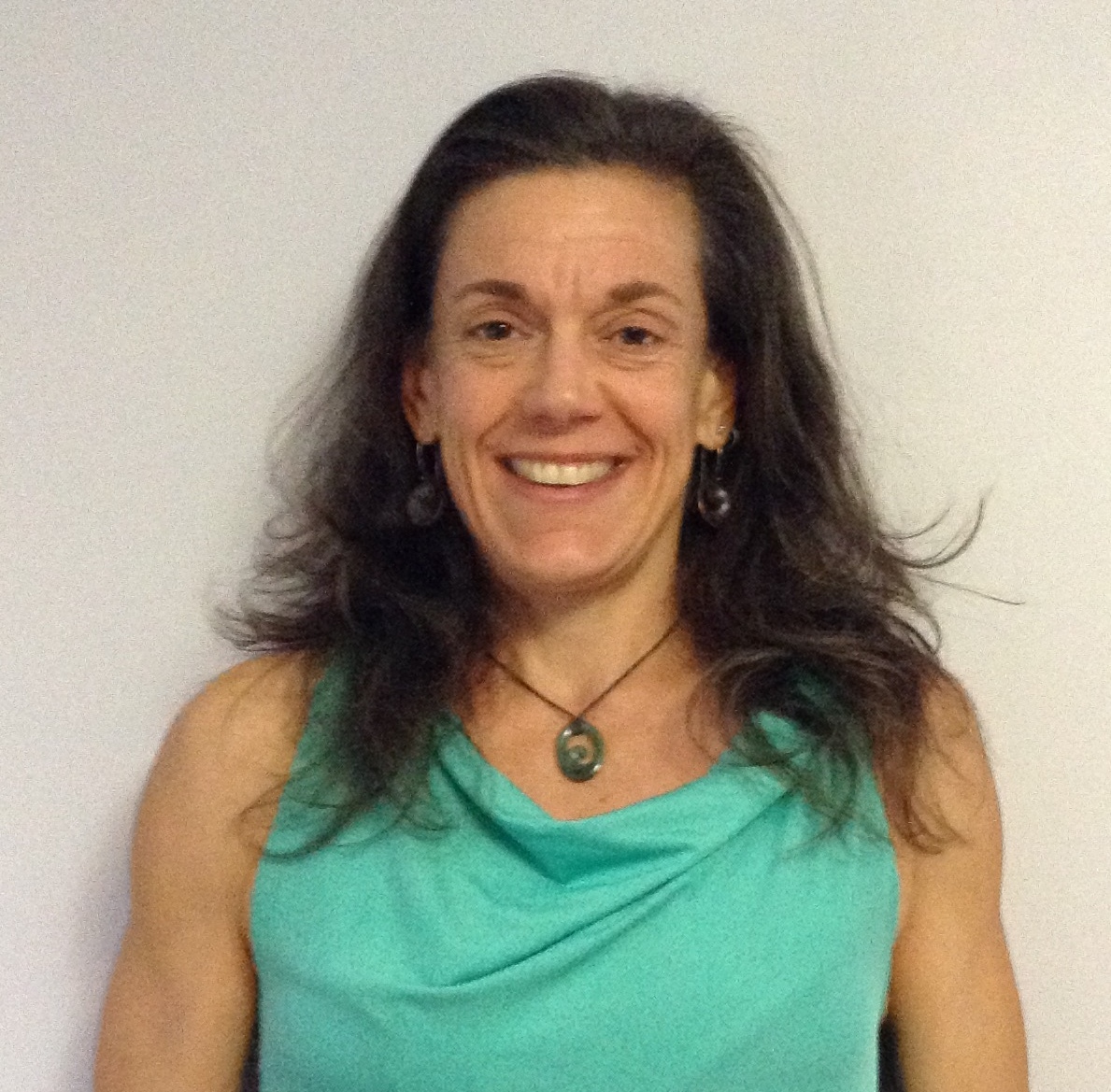 Norway
33 Fair Street
Norway ME 04268
Email Phone: (207) 743-7958 Fax: (207) 744-0264
About Tracyn
I'm Tracyn. I am Maine-born and raised, and after earning my degree in Geophysical Engineering in college in Colorado, I lived in Arkansas, Louisiana, and North Carolina. I made my way back to Bethel, Maine in 2002, where much of both sides of my family have been for generations. I have two boys, one at the local Elementary School, and one in Middle School at Hebron Academy.

I work with buyers and sellers, and know the Western Maine area passionately and thoroughly. I have owned 2 businesses, an on-line kid's travel toy store, and an Adventure Race Production company. These taught me to be detail oriented, the importance getting to know my customer and differentiating myself by providing exceptional service.

I am fortunate to live in an area where I not only sell property but can sell a lifestyle which can include a great diversity of outdoor 'play' activities; whether one enjoys skiing, hiking, biking, canoeing, fishing, walking, swimming, boating, 4-wheeling, snowmobiling, dining, or simply driving around admiring all the beautiful scenery of the area. My area offers all of these things.

In my 'spare' time I train for Ultra-Runs (those longer than a marathon distance) on trail and in the mountains, cycle, paddle, Nordic ski, tele ski, knit, can solve the Rubik's cube, and love to cook. I'm active in the Bethel Outing Club, the PTA, a certified Personal Trainer, and do my best to balance my life to allow myself to be involved with my boys' activities and sports as much as possible.

I look forward to working with you to find you your next home or piece of land, or help find someone to appreciate your home as theirs. I love to work with people and want to get to know you so that together we can enjoy discovering the perfect match for you or your property.

I look forward to hearing from you.