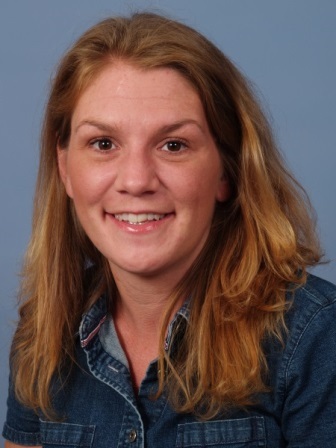 | Associate Broker Standish
Standish
47 Ossipee Trail East
Standish ME 04084
Email Phone: (207) 642-2100 Fax: (207) 710-5383
Standish is uniquely located in Southern Maine. Of all the towns in the "Golden Wheel" (the cities and towns located within 30 minutes of Portland) Standish is considered the "Hub of the Wheel" as it is conveniently located within 30 minutes to Portland, the Beaches at Saco, Biddeford or Old Orchard Beach, the Oxford Casino, the Western ski areas, & Conway, NH. Standish is located at the bottom tip of Sebago Lake (the 2nd largest lake in Maine) and has more frontage on the lake than any of the other surrounding communities and offers free boat ramp privileges to Standish residents. Standish is also considered the "Gateway to the West" which includes the towns of Limington, Baldwin, Sebago, Cornish, & Parsonsfield where homes are still very affordable, where this is plenty of land to build, the taxes are low and the quality of life high. Standish and its surrounding communities of Buxton, Hollis & Limington also have significant frontage on the Saco River. Watchic Lake in Standish is mostly private but there is a public beach sponsored by the Kiwanis Club that features one of the cleanest beaches you will ever find and fantastic swimming for the young and old alike. Our office is located on Rt. 25 (Ossipee Trail) directly across the street from Dunkin' Donuts and just down the street the Colonial Marketplace Shopping Plaza. Stop in and see us today. We look forward to serving you.
About Sue
A Realtor since 2006. I'm a former special education teacher who also worked as the coordinator of a busy Boston Ad Agency creative team. I certainly have the ability to assist, work with many personalities and am extremely organized. I learned long ago, working with children, parents, artists and writers from many walks of life, that listening to your client is first and foremost to a smooth transaction.
I moved to Maine in 2005, with my then three young children, and we've never looked back. Giving them the opportunity to grow up in Maine really is, "The way life should be." In my spare time, I'm an avid gardener and love to can and cook. Having made the move on my own, selling a home in MA and purchasing one in ME, I've been able to be an excellent resource for many state-to-state buyers and sellers over the years. Of course, I love nothing more than the referrals I receive from local friends and clients, too. I don't take the weekends off nor hold another job. I'm here, available, quick to respond and ready to assist you in this grand endeavor of the real estate transaction.