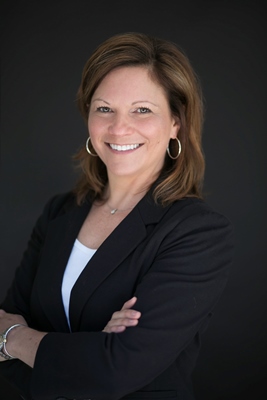 Windham
887 Roosevelt Trail
Windham ME 04062
Email Phone: (207) 894-5722 Fax: (207) 894-5723
Windham, Maine incorporated in 1792 is now a four season destination with close to 500 acres of parks and preserves offering a wide variety of activities for swimming, paddling, fishing, hiking, mountain biking, cross country skiing, skateboarding and more. There are a variety of places of interest in Windham, both to visitors and residents. South Windham village, the home of Windham's Historical Society will show remnants of the old town center and once-thriving mills. North Windham is now the center of the towns retail shopping district, eating establishments, entertainment venues such as Seacoast Adventure Park an all season park for all ages etc.
Search all Windham real estate here.
About Sue
Having lived in Maine all my life, I have a passion for Maine's beauty and quality of life that it provides. I am both a Mother and a Wife and have always believed that "Home Is Where The Heart Lives". I have a passion for helping people find their perfect HOME. I know, from experience, that buying and/or selling a HOME is one of the biggest decisions that you can make for you and your family. I have had several homes of my own and have "face lifted" many for myself and for others. If you allow me to work with you, you will see that I work with the highest level of integrity. I assure you that I will strive to meet your every need and to be your advocate at all levels from start to finish of your journey. I want your experience to be fun and memorable.