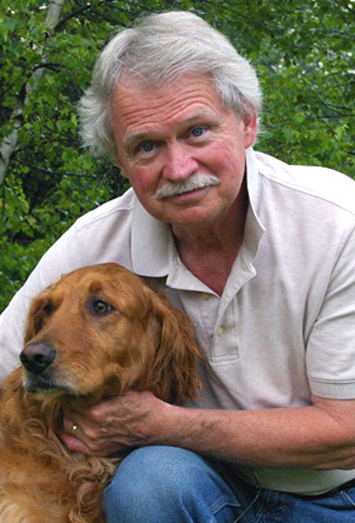 Gorham
352 Main Street
Gorham ME 04038
Email Website Phone: (207) 839-4141 Fax: (207) 839-4142
The town of Gorham is a quintessential Maine town sharing both a rich history and a bright future. This is primarily the result of its unique location in Southern Maine. Gorham is within a very short commute to Portland and all that Maine's largest city has to offer yet is beloved for still retaining all the characteristics of a quiet country town to include lush rolling fields, farms, heavily wooded areas and wide open spaces. Gorham's residents enjoy a vibrant Village Center where numerous shops and restaurants are within walking distance of the village post office and supermarket. Gorham Village is also home to a University of Southern Maine campus and to all three of Gorham's well respected Elementary, Middle & High Schools. Gorham Real Estate is a complementary mixture of well-preserved antique homes and newer well-planned neighborhoods that strive to protect a small town feel. Gorham is well known for the volunteerism of its residents and for cultural opportunities, with countless art events each year. Gorham has recently been featured on several Top 10 lists for the best places to live in Maine. This is no secret to the thousand of new residents that have made Gorham their home over the past decade, making Gorham one of the fastest growing municipalities in Maine. Whether you choose to make Gorham or one of her surrounding communities your next home, we look forward to serving you.
About Steve
I'm a life long Maine resident, grew up in Cumberland, ME and I have resided in Pownal, ME for the past 30 years, raised my three sons here with my wife Karen and ran a successful landscape business that specialized in commercial properties and condominiums. I've also remodeled several homes and built my current residence, giving me extensive knowledge of all phases and types of building construction. I specialize in working with both buyers and sellers.
AREA FAMILITY:
Resident of Cumberland County since childhood. I enjoy photography, hiking and biking and have explored all areas of the state.
CREDENTIALS AND EDUCATION:
A Real Estate agent for the past 9 years, I am a licensed broker. Board memberships include the Portland Board of Realtors, the Maine Association of Realtors and National Association of Realtors.
* Certified Energy Smart Real Estate Specialist
* Degree in broadcasting, many courses in horticulture
* Twenty plus years of owning and operating a Maine business
* Worked in the building materials industry for over 4 years