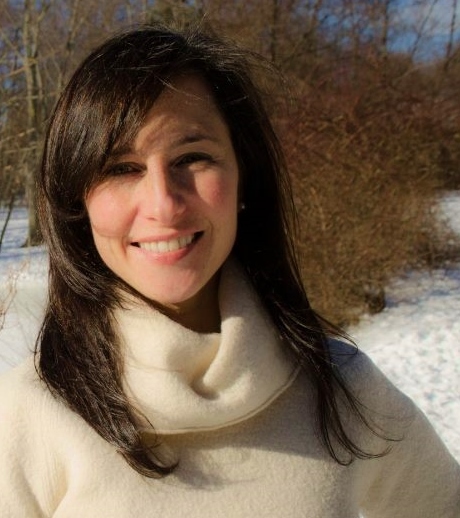 | Associate Broker Falmouth
Falmouth
75 Clearwater Drive Suite 204
Falmouth ME 04105
Email Phone: (207) 781-3400 Fax: (207) 805-0950
Falmouth, Maine is located just north of Portland on the coast of Maine. It has a population of approximately 11,000 people, and covers approximately 32 square miles from the coastline to rural areas further inland.
Attractions in Falmouth include the local harbor and town landing, indoor and outdoor ice skating facilities, shopping, many parks and recreational facilities, 3 golf courses, and a medical center.
The Falmouth office is located close to I-95 and I 295 and provides plenty of parking for clients.
About Polly
Polly Cockrill is a problem solver and organized. She holds high standards in business dealings. She is respected for her level of professionalism and keen knowledge of the market.

20+ YEARS OF EXPERIENCE
Polly has:
profited from investing in real estate and landlordship;
built a vacation home for investment, from foundation to fruition;
purchased property at delinquent tax lien auction, under short sale, and during estate sale;
been the head contractor on three home renovations, and one apartment renovation;
represented, as a paralegal numerous corporations including MetLife in their acquisition of AIG's subsidiary ALICO enabling AIG to pay back some of the bailout money that they had received. The transaction was reported in the Wall Street Journal;
represented, as a paralegal, the U.S. Department of Housing and Urban Development as a seller in closing all of their properties in New Hampshire, Maine and Vermont; and
represented, as a paralegal, numerous developers in obtaining appropriate land use and environmental permits for malls, cluster developments, ski resorts, and many other development projects in New York.
PERSONAL LIFE
Polly is married and has one child. She is an avid hiker, loves the outdoors, and cherishes Maine's beauty.
CHARITY
Annually, she contributes to environmental organizations such as The Nature Conservancy, The Adirondack Mountain Club, and The Maine Audubon Society.

Languages
Mandarin Chinese and French.