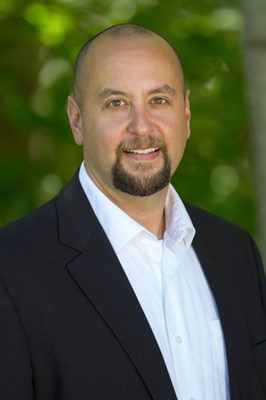 | Associate Broker Auburn
Auburn
34 Center Street
Auburn ME 04210
Email Phone: (207) 689-9800 Fax: (207) 689-9801
Auburn is a city and the county seat of Androscoggin County, Maine, United States. The population was 23,055 at the 2010 census. It is one of two principal cities of and included in the Lewiston-Auburn, which is also known as twin cities.
Many festivals are held in Auburn/Lewiston throughout the year and is home of the Great Falls Balloon Festival in August.
The office is located close to I 95 and provides plenty of parking for clients and guest.
About Matthew
Matt Freedman is Buyer specialist with the Meservier & Associates team at The Maine Real Estate Network. He is a graduate of Lyndon State College where he majored in Recreation Resource Management. He became a licensed real estate agent in 2013 after graduating from The Massachusetts School of Law in 2012. Matt prides himself on creating meaningful relationships with his buyer and investor clients and making sure their best interests are taken care of. He is a member of The National Association of Realtors as well as The Greater Portland Board of Realtors and serves clients in both Cumberland and Androscoggin Counties.
Matt is a father to 6 children who enjoys all the fun and chaos that comes with a family of that size. Life is never boring! He is a past member of the Lyndon State College Alumni Council and the Deering Little League Board of Directors. Matt is a fan of the New England sports teams. He enjoys hiking in the White Mountains, and golfing (although terrible) whenever possible.
The Meservier & Associates team was formed by Team Leader and Listing Specialist Sue Meservier to provide the most comprehensive service available to buyers and sellers in Central and Southern Maine. As one of Maine's premier real estate teams, Meservier & Associates has pioneered a better way of doing business. Our dynamic collection of professionals is known throughout the area for our high standards of service, proven expertise and personal care for clients' needs.
Matthew's Testimonials
We had an incredibly wide search in the state of Maine. Our agent, Matthew Freedman, was so patient with us. Using his skills, he was able to narrow our search quickly until we found the perfect home. The process from Purchase and Sales to closing went perfectly and very quickly. Everyone at Meservier and Associates was a pleasure to work with and made the whole experience a positive one. I highly recommend Meservier and Associates and would use them again in a heartbeat!
Tracey Bewlay