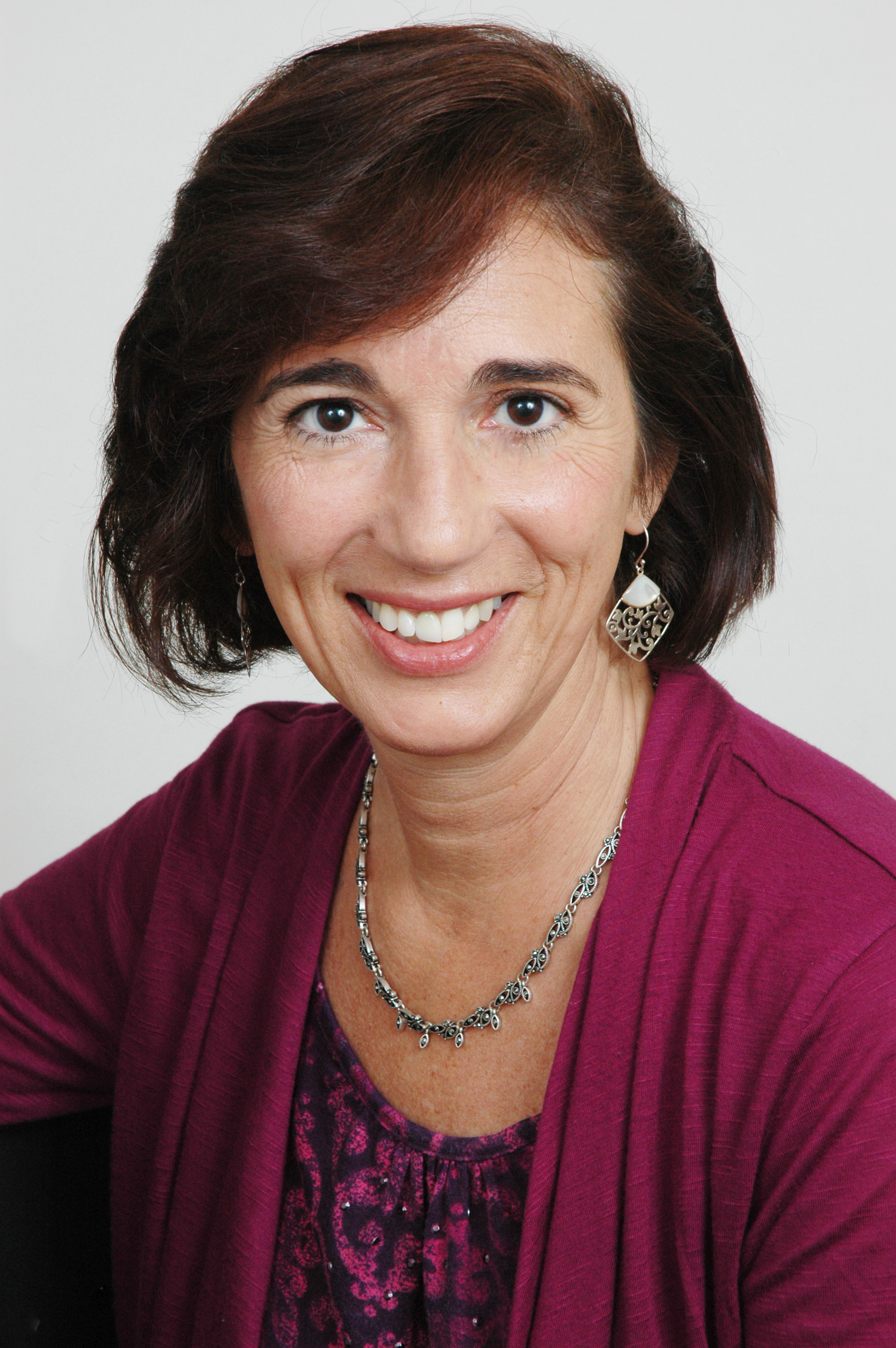 Your Helper | Old School Service Saco
Saco
323 North Street
Saco ME 04072
Email Phone: (207) 282-5000 Fax: (207) 571-9759
SACO boasts a rich heritage along the northern side of the Saco River as it flows into the Atlantic Ocean. Young William Pepperrell purchased some 5000 acres in 1716 including the timber privileges of an additional 4500 acres along the river. Since then there have been numerous divisions with large homesteads that have been divided into neighborhoods and family plots. Historic Homes of Distinction line the Main Streets with an array of different architectural styles and designs from Greek Revival to Queen Anne to Italianate.
The town grew through Saw Mills and Boat Building until the Mills opened and became the major employer. Camp Ellis and Ferry Beach sections of town are still favored with waterfront and water view properties along the Saco River and the Atlantic Ocean. Saco is a beautiful Picturesque New England city where much of the original Colonial touches and feelings still exist today. A lovely place to visit and live.
To help your search and purchase go quickly and easily, please contact the Saco Office of The Maine Real Estate Network, where you will be connected with a qualified agent who is able and willing to help you find the property you are looking for. We have agents that specialize in all avenues of real estate; from Residential to Commercial, Multi-Family and New Construction to Mobile Homes and Land. We cover all of Southern Maine, so do call and check us out! We are waiting to hear from you.
About Marie
I am passioniate about helping others and have chosen the real estate industry as a vehicle to help others while using the knowlege and business skills I have.
I am a member of the York County Board and National Association of Realtors
My personal and business life meshes, since clients become friends and friends become clients.
I stay updated on financing options to serve clients' individual needs.
I am an investor, landlord, property manager and tradesperson with a Bachelor degree in business.
My untarnished reputation especially in the Arundel/Kennebunk(s)/Saco market can be verified.
- Married since 1984 with adult children.
- Previous Secretary of the Town of Arundel Planning Board
- Co-owner of H&B Poured Concrete Foundations Inc.
- Co-owner of rental properties and land in York County, Maine.
- Previous manager of For Sale By Owner, Connection real estate publication.
Moved to Maine in 97' and couldn't imagine living anywhere else! (Except at mud-season)
My goal is to match buyers and sellers with the team in place to bring your sale to closing.
I offer old school customer service so you will feel confident recommending me to others.
"Happy to be your HELPER!"