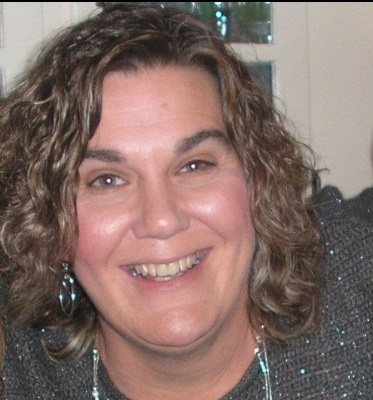 | Associate Broker Windham
Windham
887 Roosevelt Trail
Windham ME 04062
Email Phone: (207) 894-5722 Fax: (207) 894-5723
Windham, Maine incorporated in 1792 is now a four season destination with close to 500 acres of parks and preserves offering a wide variety of activities for swimming, paddling, fishing, hiking, mountain biking, cross country skiing, skateboarding and more. There are a variety of places of interest in Windham, both to visitors and residents. South Windham village, the home of Windham's Historical Society will show remnants of the old town center and once-thriving mills. North Windham is now the center of the towns retail shopping district, eating establishments, entertainment venues such as Seacoast Adventure Park an all season park for all ages etc.
Search all Windham real estate here.
About Lisa
Hi I am Lisa. I have been in the Real Estate industry for 10 years and find my job to be very rewarding.
My goal is to provide you with 100 % satisfaction and low stress through the process of buying and selling.
I am extremely family and community orientated and knows how important it is your home is just the right fit.
I look forward to hearing from you and fulfilling all your real estate needs.