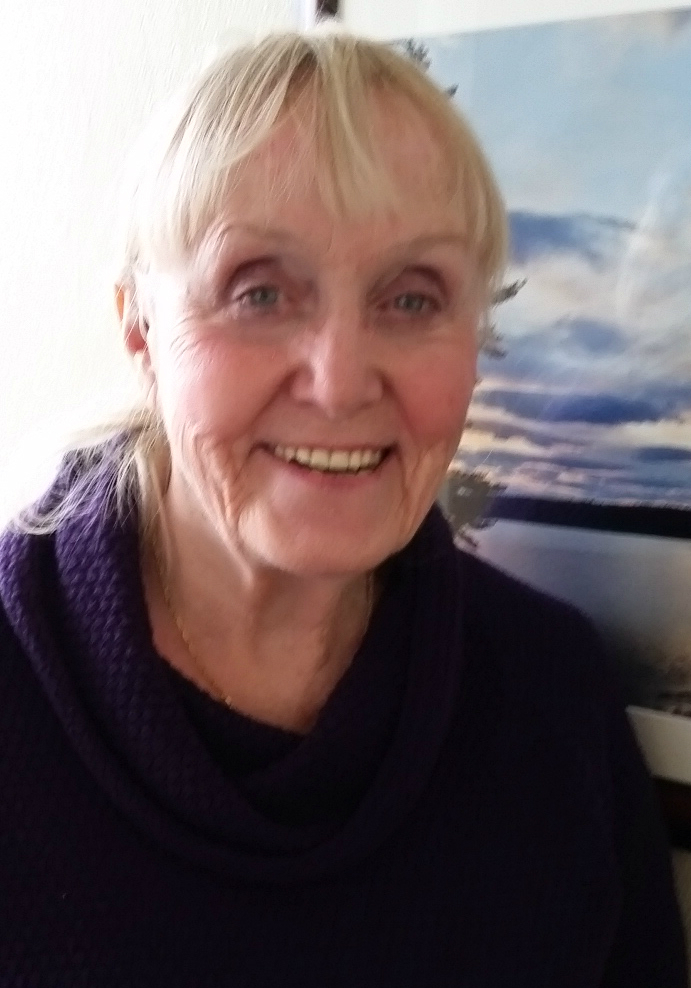 | Broker Pepperell Square - Saco
Pepperell Square - Saco
18 Pepperell Square
Saco ME 04072
Email Phone: (207)229-5368 Fax: (207) 602-6295
The Group 1 Team, Dick Buffum, Kathleen McCallum, Mark McCallum and Heather Ciampi, have been servicing the Saco-Biddeford-Old Orchard Beach areas and surrounding communities from their 18 Pepperell Square location in downtown Saco since 1980. Known for honesty, integrity and exemplary client service, the Group 1 Team has attracted a loyal following in Southern Maine and beyond.
The Group 1 Team continues to offer the same personalized, excellent services they have offered from the start and with almost a century of real estate experience among them, the Group 1 Team is prepared to tackle even the most challenging problems.
Residential – multi-family – new construction – commercial – investment: the Group 1 Team has the knowledge and experience that will make the difference in your real estate experience. Let the Group 1 Team show you how their down to earth, informed approach to listing and selling real estate has earned them the trust and loyalty of their clients for over 30 years.
About Lillian
After decades of teaching high school English and practicing Counseling and Guidance, I elected to take the College Courses which led directly to the designation of Real Estate Broker.
Since 1981 listing and selling real estate has been my main preoccupation. Getting to know the needs and desires of clients and matching them to appropriate homes, land, or commercial properties is a challenge and a delight.
I recall asking the very first real estate trainer what one would have to do to be a success in real estate. He answered, "You must have enthusiasm first, and then you must believe in the miracles you can make happen for people."
I have found this to be good advice as, in 32 years, hundreds of people have followed my "MIRACL" license plates to what was for them A DREAM HOME.
Find me at The Maine Real Estate Network at 18 Pepperrell Sq., Saco, Me. 04072
And call me at 207-229-5718. I'll be thinking of you and waiting to hear from you.