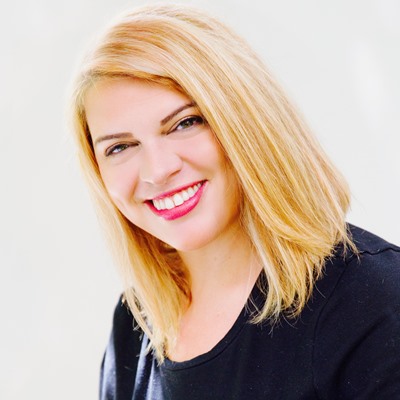 Falmouth
75 Clearwater Drive Suite 204
Falmouth ME 04105
Email Phone: (207) 781-3400 Fax: (207) 805-0950
Falmouth, Maine is located just north of Portland on the coast of Maine. It has a population of approximately 11,000 people, and covers approximately 32 square miles from the coastline to rural areas further inland.
Attractions in Falmouth include the local harbor and town landing, indoor and outdoor ice skating facilities, shopping, many parks and recreational facilities, 3 golf courses, and a medical center.
The Falmouth office is located close to I-95 and I 295 and provides plenty of parking for clients.
About Leslie
Tackling your home buying and selling needs is what I have always dreamed to do. When you choose me as your agent, you are getting a professional at its best. I bring with me to the Real Estate profession 13+ years of experience in a field that has provided me with the tools to be motivational, strategic, negotiable, flexible, organized, objective and confidential. I have worked as a Human Resource professional at some of Maine's best well-known companies as well as a regional HR Advisor covering Northern New England at one of the world's most identifiable charitable organizations. Home sales can be an emotional time for you and your family. I am here to be YOUR human resource in leading you through this process. I have been fortunate enough to be able to leave the human resource profession with the tools I gathered and follow my dream of making your dreams come true.
I have lived in Maine for 25 years and received my BA degree from the University of Southern Maine. Currently I reside in New Gloucester with my husband and 2 children. I am a two-time home builder and we will be building our new home in North Yarmouth within the next couple of years. I understand the process, excitement and concerns that come with relocating and selling. Please find below testimonials that describe the type of agent you will be partnering with when you choose me as your agent:
"I'd like to recommend Leslie for her passion in what she does. Leslie is a warm friendly and approachable person who radiates with self-confidence and self-pride. She has a true passion for people. She uses her skills constantly creating a sense of community, camaraderie and believing you can achieve whatever you set your mind too. She is an inspiration to live your life by." – Lisa Kennard, Service Assurance Manager
"Leslie is a breeze to work with. She manages with confidence, skill and accuracy while keeping a constant positive attitude and intelli-fun persona. I really enjoyed learning from Leslie and felt she laid the groundwork for me to be very successful in my career." – Michael Splane, Territory Manager
"I have had the opportunity to work with Leslie for the past 4 years. Throughout our working experience, she has consistently exceeded expectations. Leslie is a superior professional. She brings passion and enthusiasm to every aspect of her role. She is a key member of the team here and is critical to our success." – Jill Parker, Executive Director