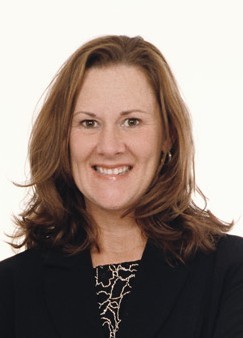 Windham
887 Roosevelt Trail
Windham ME 04062
Email Phone: (207) 894-5722 Fax: (207) 894-5723
Windham, Maine incorporated in 1792 is now a four season destination with close to 500 acres of parks and preserves offering a wide variety of activities for swimming, paddling, fishing, hiking, mountain biking, cross country skiing, skateboarding and more. There are a variety of places of interest in Windham, both to visitors and residents. South Windham village, the home of Windham's Historical Society will show remnants of the old town center and once-thriving mills. North Windham is now the center of the towns retail shopping district, eating establishments, entertainment venues such as Seacoast Adventure Park an all season park for all ages etc.
Search all Windham real estate here.
About Laurie
Laurie Brady is a real estate broker who specializes in residential and waterfront properties in Cumberland County and parts of York and Androscoggin Counties. She thinks of herself as a real estate consultant because of her extensive experience in the industry. She has worked with both buyers and sellers since the mid 1990's and owned and operated her own real estate company in New Gloucester, Maine for seven years. Laurie served in the United States Marine Corps as a Military Police Specialist, taught English and history to junior high students at a private school in New Gloucester and has worked with an international health and wellness company since 2010. Laurie lives in New Gloucester with her husband of 22 years and their son Zachary.