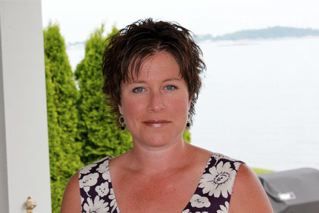 | Associate Broker Bangor
About Kathy
My name is Kathy MacArthur. I have been involved in real estate for 15 years. My husband, Mac and I are the proud parents of 2; our daughter Bess, 14 and our son Will, 11.
I am involved in various volunteer positions within the town of Castine. Currently, I serve as the chair of the Castine School Committee and am a member of the volunteer Castine Fire Rescue Department as an EMT/Fire Fighter. As you can see, community is very important to me. I believe if we all take pride in where we live; we can build a strong, viable community where anything is possible.
I look forward to helping you find the community that fits your needs.